Dear friends and readers,
The holidays are coming and some might be thinking of sending me a present! If you do, please donate to http://www.gmrfchildren.org/.
I met Elissa Montanti in 2001. Her work with the Global Medical Relief Fund is an invaluable contribution to the world. She is the reason why over 160 children today have a better life and are World's Ambassadors of Goodwill.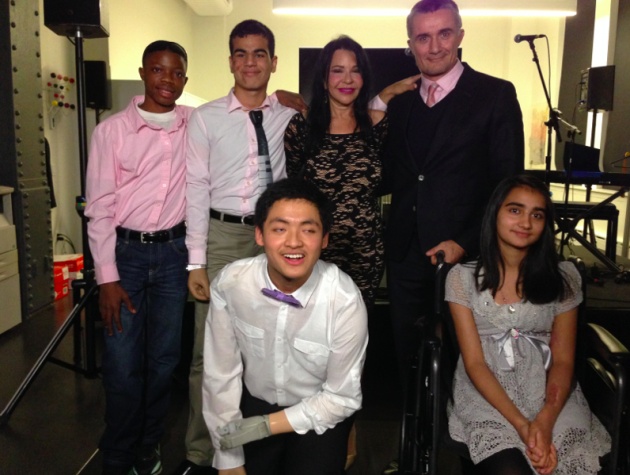 Elissa Montanti with her children.
Last week, Elissa Montanti invited me to attend an event for the Global Medical Relief Fund organized by Emilie Brzezinski Hoffer with her mother, Mika Brzezinski, host on MSNBC's Morning Joe. They did an incredible job inviting several public persona like Arianna Huffington and Gayle King, among many.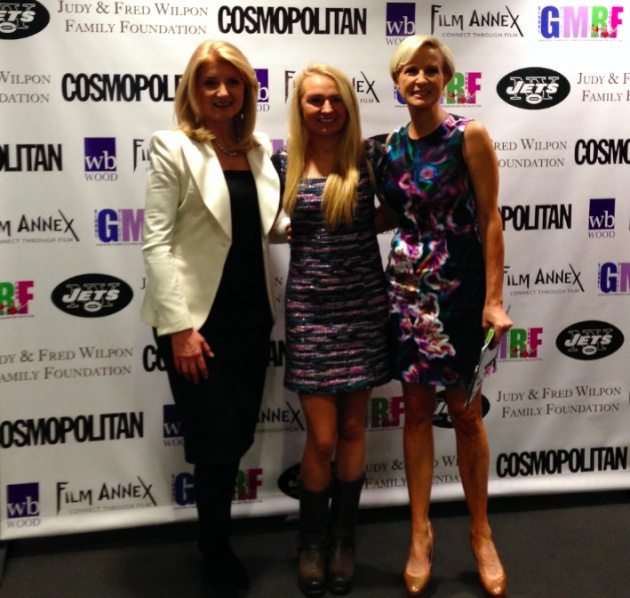 Arianna Huffington, with Emilie Brzezinski Hoffer and Mika Brzezinski.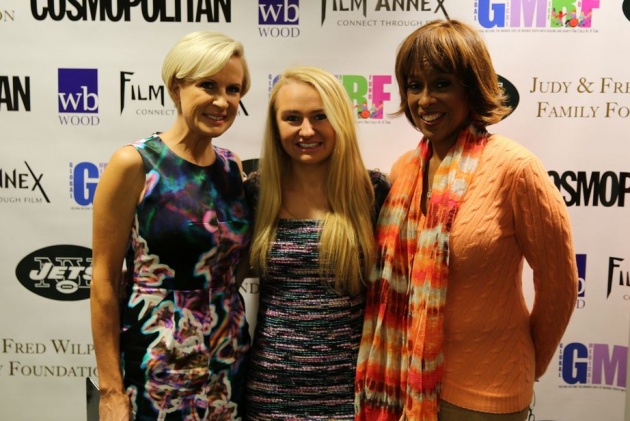 Gayle King with Emilie Brzezinski Hoffer and Mika Brzezinski.
The event was an eye opener for many people. The Film Annex film team had the opportunity to film the event, and Fereshteh Forough of Women's Annex interviewed meaningful guests like Willie Geist, Carl Bernstein, and Nicolle Wallace.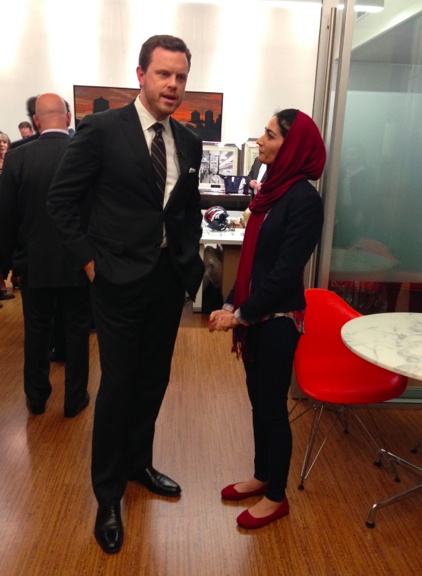 Willie Geist with Fereshteh Forough.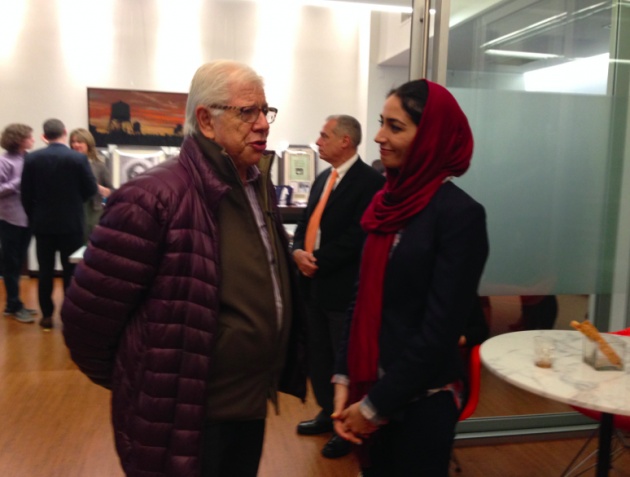 Carl Bernstein with Fereshteh Forough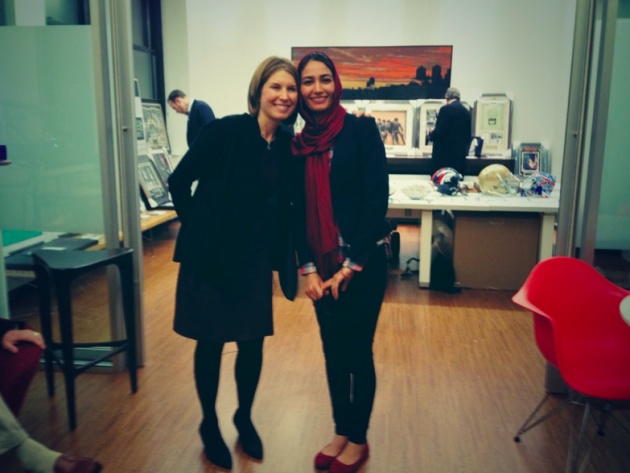 Nicolle Wallace with Feresheth Forough
Later this week, we will be able to publish those interviews, and possibly meet with Donny Deutsch and Joe Scarborough for additional conversations on the work of the Global Medical Relief Fund and the value of digital media and advertising to empower young men and women for a better life.
Elissa's work is an incredibly invaluable first step to give a future to those children. We want to help them achieve even further goals empowering them with #DigitalLiteracy and #SustainableEducation.
Please take the time to watch the film below, "Walk Without Fear".
Today, Kenan lives in New York City and is a data expert at Credit Swiss. I am proud to know him and I admire his achievements in life.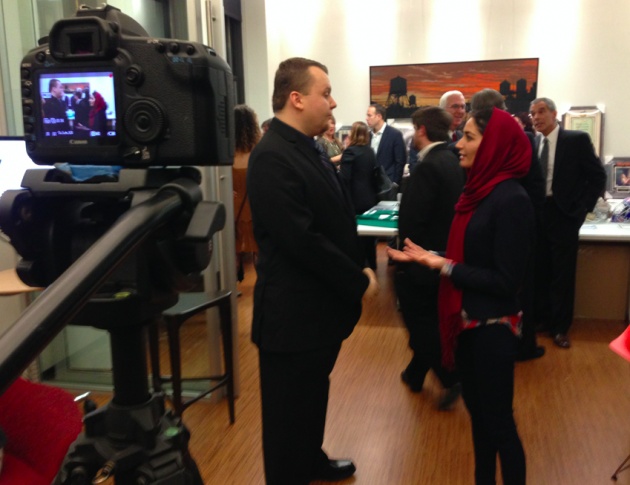 Kenan Malkic with Fereshteh Forough.
Please visit my personal page on Film Annex and subscribe. Please also visit Women's Annex and subscribe to it for updates, articles and videos.