I don't know you but if I hear Easter, the first picture that pops to my mind is my cousins and I, as children, egg hunting in my grandparents backyard.
Do we actually to have to be children? The creative minds at Faberge are for sure still children deep inside - aren't we all? - as they came up with The Bigg Egg Hunt.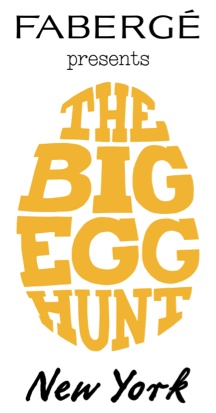 The Hunt started yesterday April 1 and lasts 2 weeks. You have to find over 275 eggs scattered around New York City. Each one is designed by a renowned artist or brand, including Ralph Lauren, Diane von Furstenberg, Jeff Koons, or Warby Parker.
To participate, download the app on your phone (The Big Egg Hunt NY), and every time you spot an egg, "check in" by scanning the QR code displayed next to the egg with your app. If you are among the first 10 people to do so, you will have "cracked an egg" and gained an entry into the sweepstakes. Plus, the hunt is 100% charitable! Checkout the website for the completes rules and prizes.
If you find one, share the location in the comments! Happy Hunting!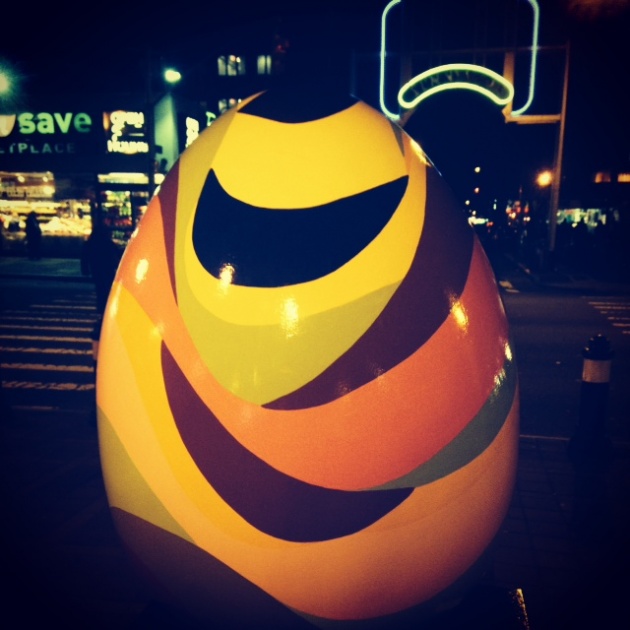 Subscribe to my page so you don't miss my next blogs. if you are not a member of Film Annex yet, register for free here or by using the registration box on the right of this page.