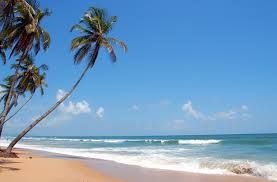 Needless to mention, Goa is one of the most popular tourism hotspots in India. It has tourists flowing in from different parts of the world all throughout the year. It is also a favorite honeymoon destination for the newlyweds. It is also one of the most attractive and desired destinations to be in for the water-adventurous, party and night-life lovers, as it provides the perfect ambience and culture for people all over the world.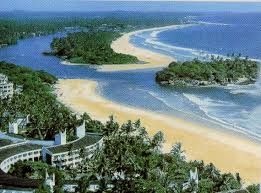 Goa is famous for its breath-taking sea beaches. It is endowed with picturesque view of a number of sea beaches each of which are distinct in its own way. Goa utilizes its tourism potential by maintaining the beaches with attractive events and adventures that attract a large number of tourists worldwide. Some of the sea beaches are distinctively famous for providing exciting water adventure sports like water rafting, speed boat driving, paragliding and lots more! Other exciting activities include floating casino, night pubs, beach discs, food fiesta and many more.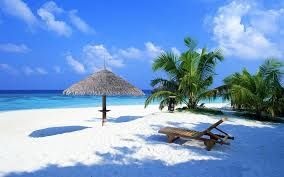 Goa is considered to be one of the most exciting places to be in on 31st night and the New Year. Right from the eve of Christmas, people in Goa indulge in festivity and cultural events that witness artists from all over the world. Be it music, dance, pop culture or delicious Goan delicacies, Goa definitely holds something exciting for you!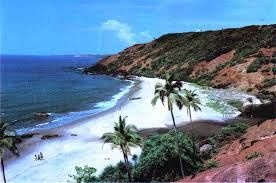 Goa is also known for a number of historical churches, thanks to the Portuguese rulers of the colonial period. Bom Jesus Basilica, the biggest church of India is located in old Goa, where the mortal remains of St Francis Xavier are preserved.