For creating the set and all the props needed for the film, we needed to call Arancha Rodríguez and María Jesús Tarazona, from Vualá Design.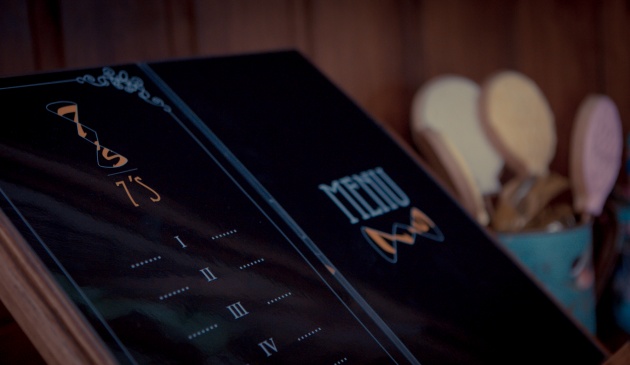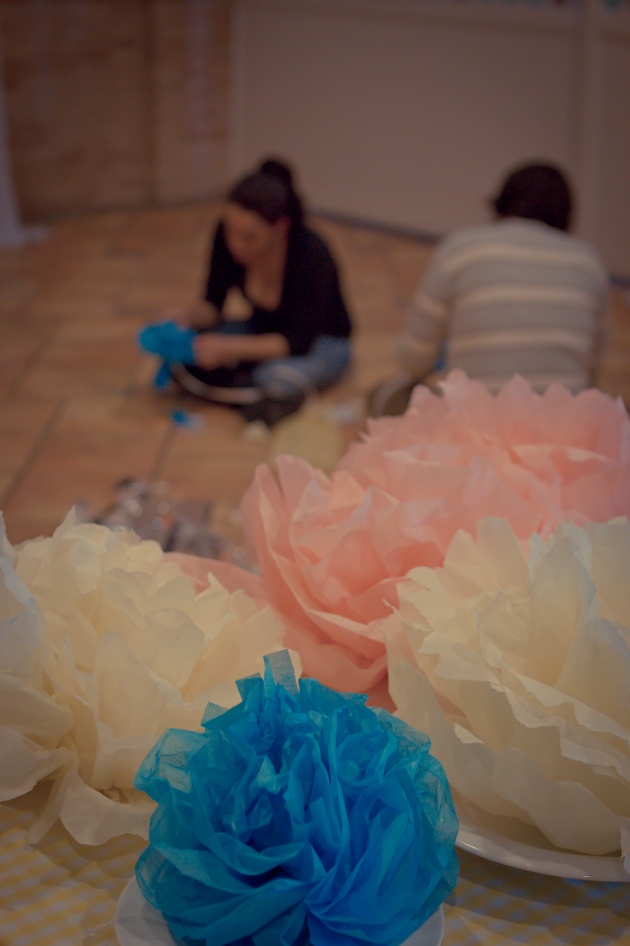 They are very sweet and collaborative persons, so working with them was pleasant and creative, such a great experience!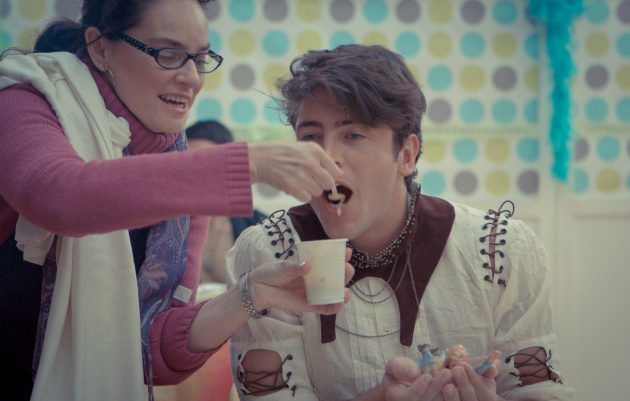 Arancha with Ángel de Miguel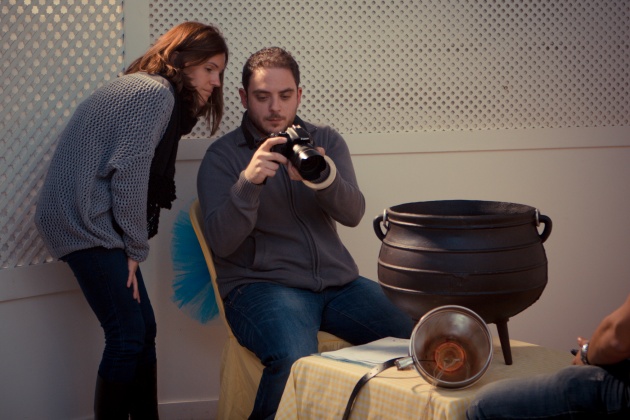 María Jesús with 1st assistant Nicolás Castelló.
For that department we also needed the collaboration of some sponsor:
-La Matandeta: the restaurant where we shot and made possible that Sinnside could be done in just two days. Helena and Rubén helped us so much, even their 5 year old son, Manuel, who appears in the movie.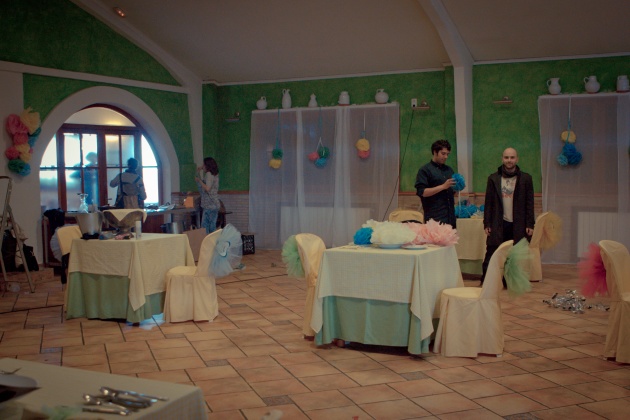 -Mala Vida: one of Bodegas Arráez´s wines, very known in Spain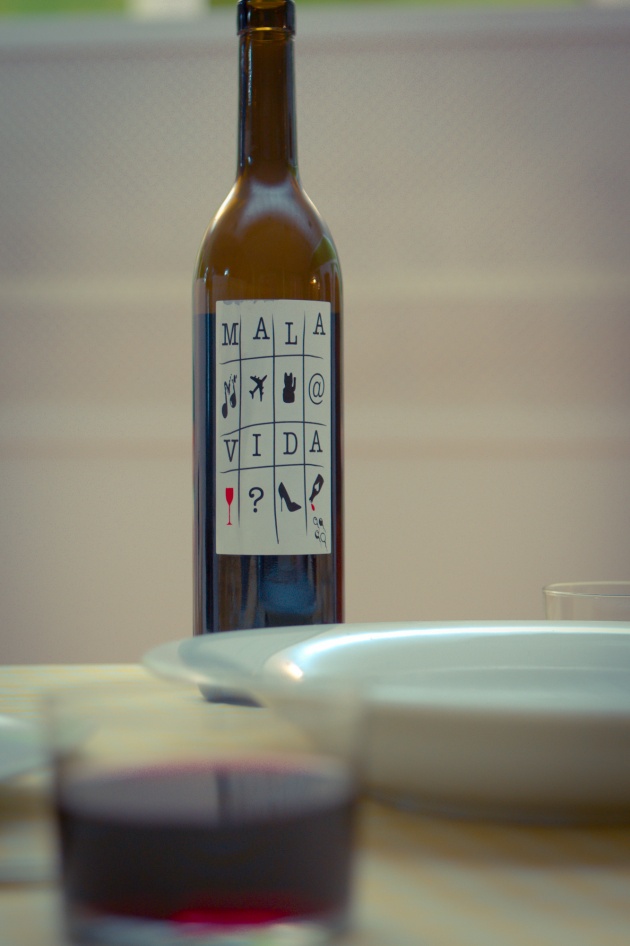 -Sweetie Cakes: this artisanal bakery helped us with... well, check it out.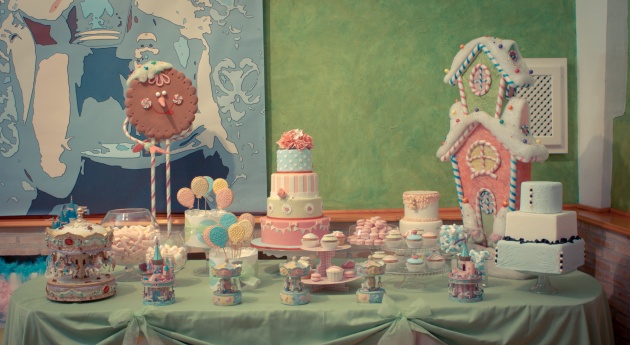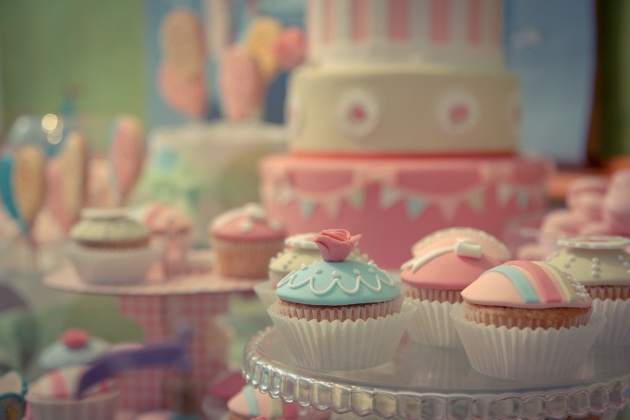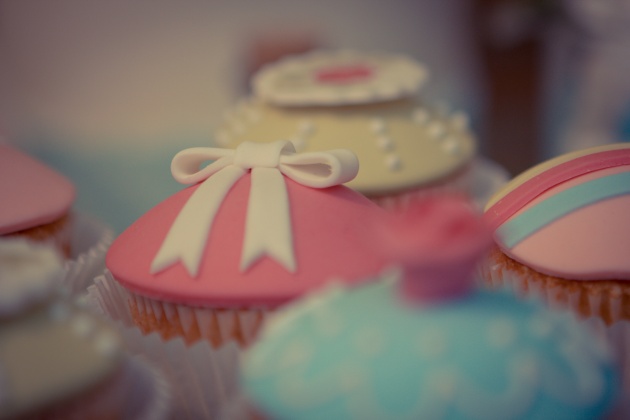 The real difficulty of shooting Sinnside was not to eat them! At least for the kids... these little piranhas!
By the way, remember we are posting every week some little making of clips! Here are the last ones
Vualá Design also did Sinnside´s pressbook design, which is so elegant!! I love it.
So, stay tuned for more updates next week and have a good weekend!
By the way, remember that our fanpage in Facebook is already open and features a lot of contents!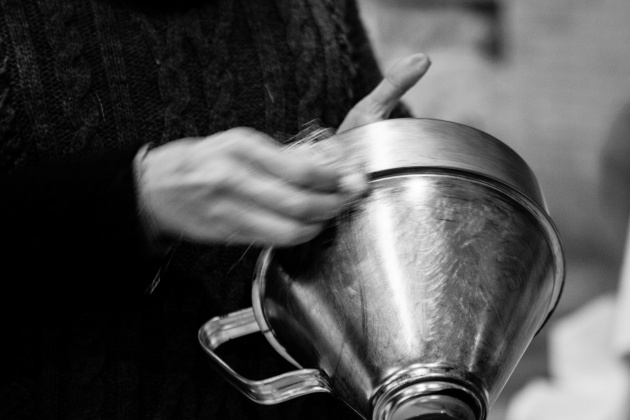 Previous Sinnside articles:
Pictures by Claudia Marconell