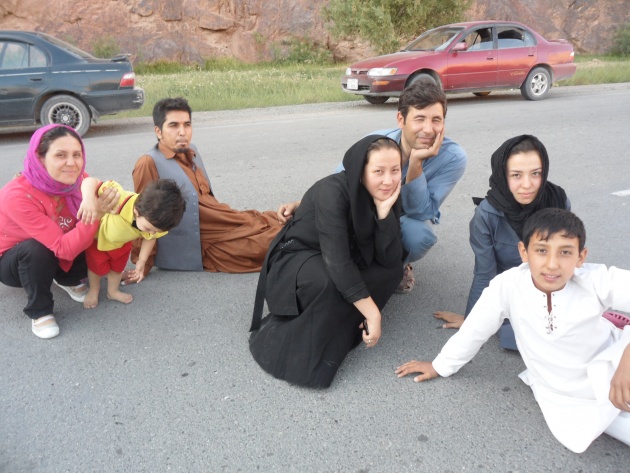 relaxing between the way to Bamiyan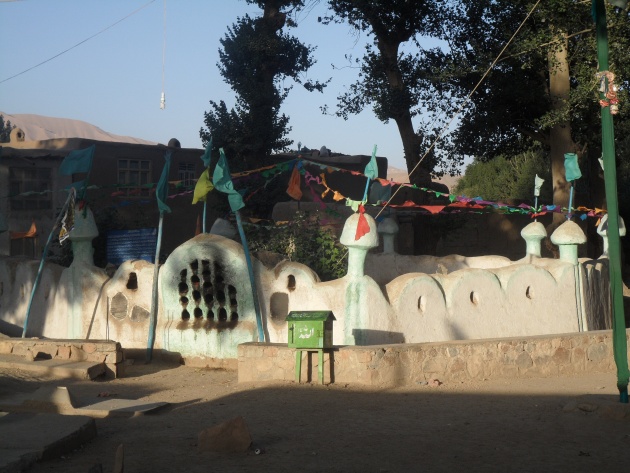 going to sayed Ali yakhsooz pilgrimage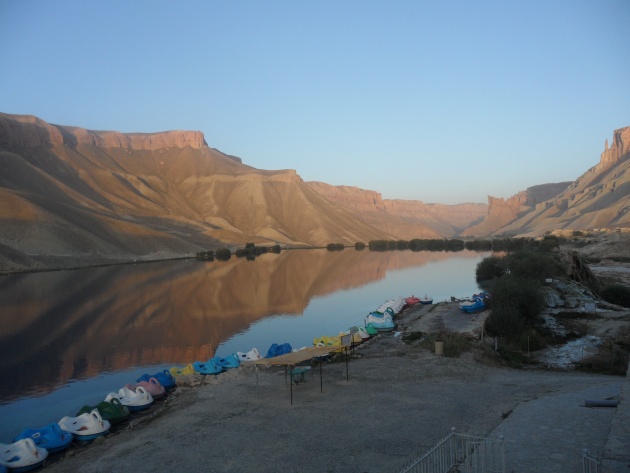 after this we went to Bande amir!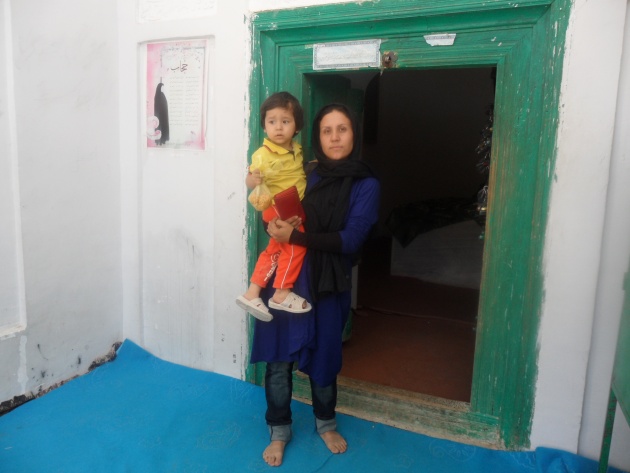 there was a holly place there and we pilgrimage to it!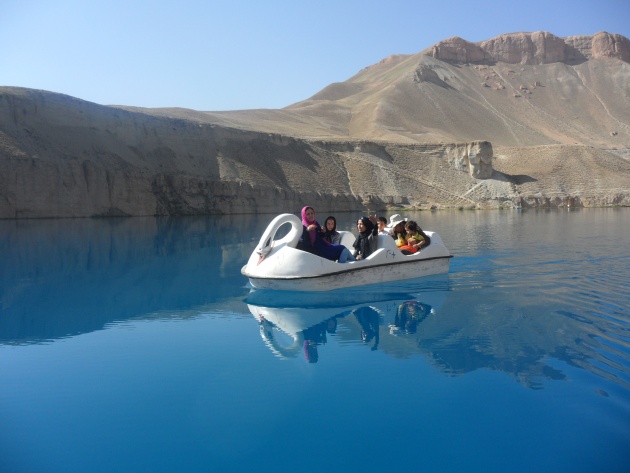 sailing in Bande Amir water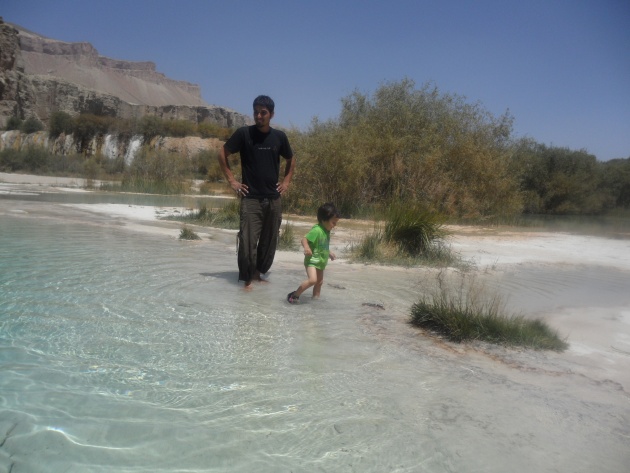 we enjoyed from water playing in Bande poodina and have had a nice lunch there!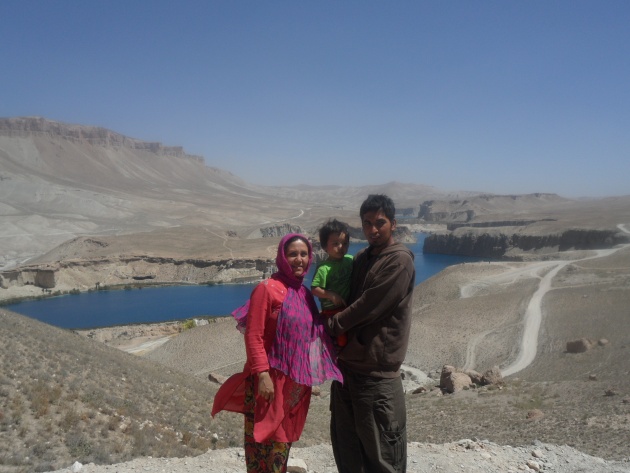 and we had a trip to mountains!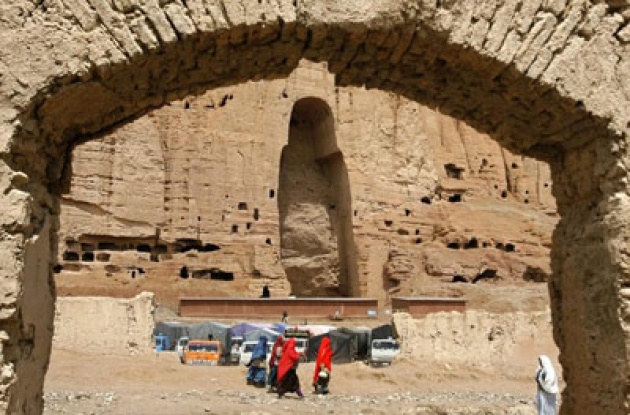 and came back to Bamiyan!
at the end going to Kabul!