In this article today I share about my computer problems. At this time I was open computer that time some function work stop and my system speed slow due to high virus. I could not use that. In the notification had shows antivirus needed.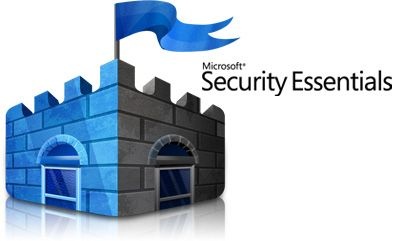 Then I was setup avg but it not good for computer because it was old version and not proper scan the computer and delete the virus. Then I was found the best antivirus for windows. And this is Microsoft essential security. This is best antivirus for windows operating system. And it is free.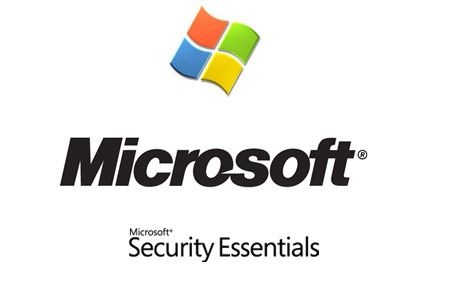 Then I download it. After the install it needs to update. It takes some time for update. When it was updated that time it recovers some error problem. When the update finish that times it show computer is secured. So I like this antivirus. You can also use it.