Early to rise to the bed in the morning is the good habit of a person. Because if a person sleeps for the long time then he wills suffered in the laziness in the whole day and he will feel the stress in other activities.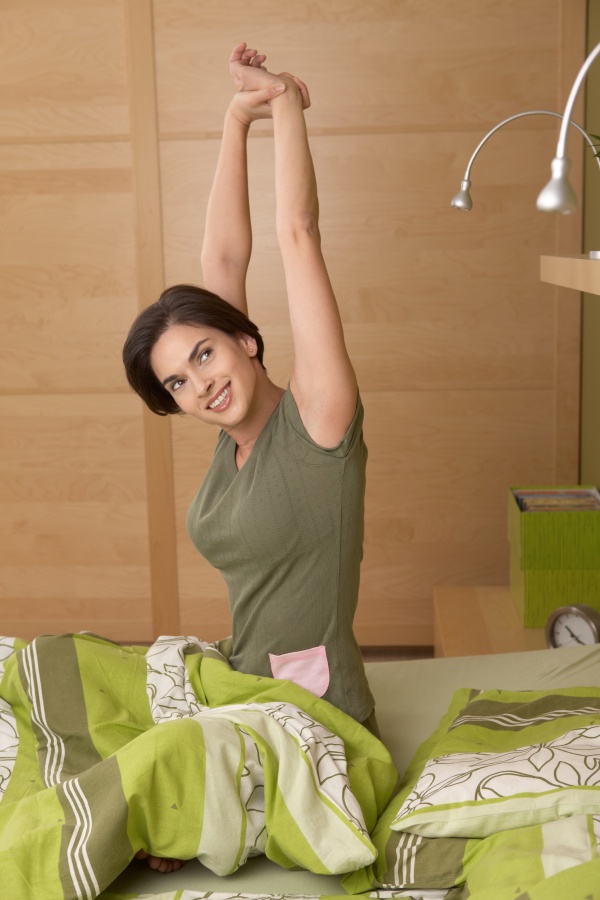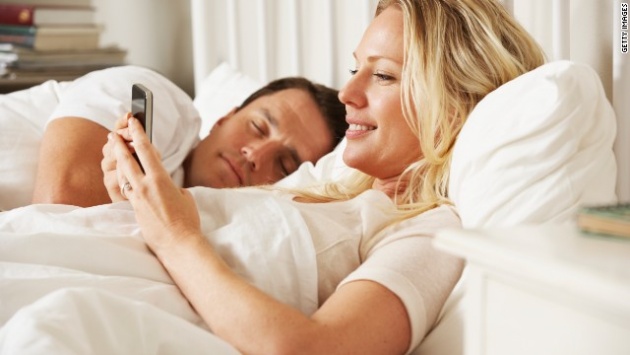 A person, who go for the morning walk he can't suffer in the different diseases in his life. Because a fresh air provide good oxygen and it is good for the lever and mind. You should walk alone but it is enjoyful when you have a friend.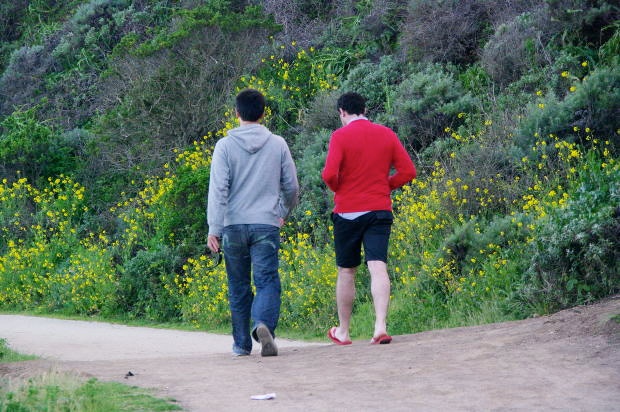 He should awake in the morning, Take the bath and then he should visit to nearest park for the morning walk. Because cool breeze airs are deceitful for the mind and body. You should spend at least one hour in the park and make a good exercise for the body because your parts of body will remain in the good movements in this exercise. After this at home, you should take bath and then in the breakfast always take the light foods because it will helpful for the good work if you will cross the limit in the breakfast then you will tire a lot and your body will not allow for the work.