You should maintain your good health by caring yourself. Always wake up early in the morning and you should visit a walk for the park or outside. Because in the morning, cool and fresh air is helpful for the mind and body and then your brain will active. After this take the bath, you should eat the always fresh foods in the breakfast. Always clean teeth before the eating food and you should wash your hands.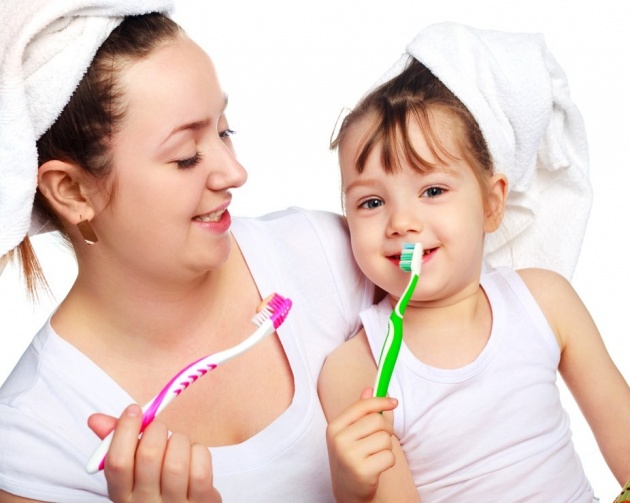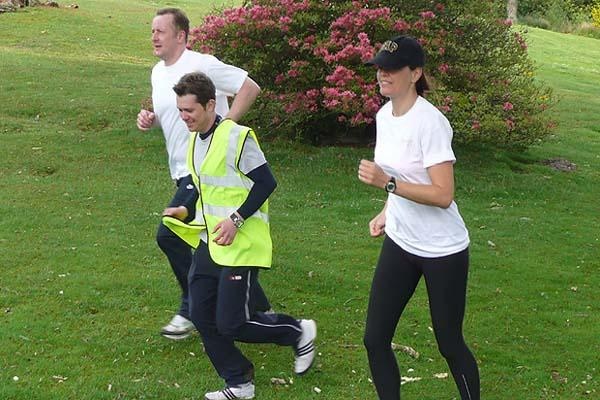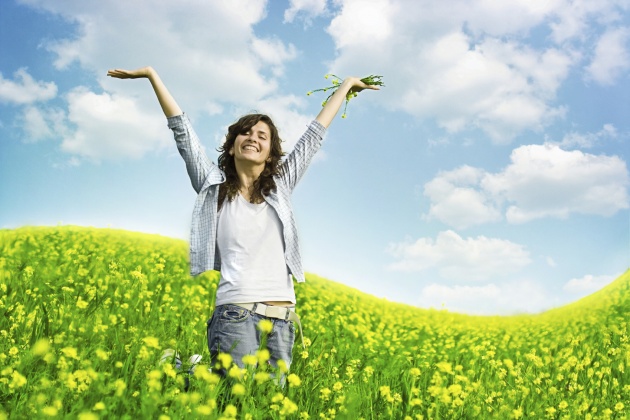 When you come back from the office or school. Take lunch and should take some rest. Because your mind is not able to do some work when you are coming back from the job. In the evening Visit a ground for the some games like cricket, football etc. Always take care that these games are helpful for the buildup of your muscles and a game is good exercise for the body.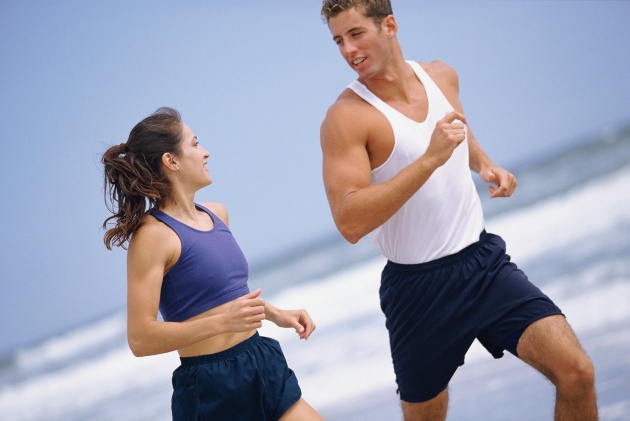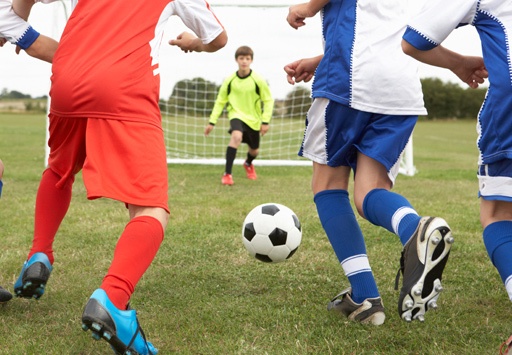 In the night, Watch the TV and see your favorite TV Shows. Take the dinner at the time. After the dinner, once again clean your teeth. In the night, that you should sleep in the earlier because you will get proper rest in the night and then next day you will get awake in the early of the morning.