For being healthy, it is necessary to stop the disease and to stop any disease it is very necessary to do proper exercise with healthy foods.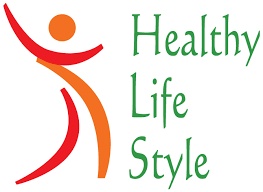 Obesity and smoking give birth to many disease while these problem can cause heart attack, paralysis, kidney diseases, eye diseases and many more harmful diseases and this way can lead you to death. During pregnancy tobacco smoking can cause cancer, heart diseases, asthma, mouth diseases and many side effects.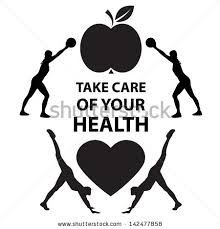 Use of shisha (Hookah, a water pipe, shisha tobacco) is more harmful because the concentration of toxin is more in shisha than a cigarette. By the use of tobacco our body absorbs many toxic chemicals and their smoke, while the duration of shisha remains for 60 minutes. A smoker during smoking expels smoke more than breathing. The use of cigarette and shisha cause very harmful effects and these are very harmful agents for health.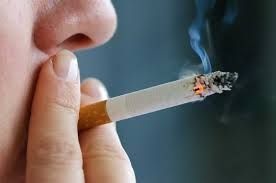 The use of vitamin D is very necessary for our health. It makes our bone and muscle stronger. The danger of osteoporosis also reduces. The use of vitamin D is necessary for those who infected by cancer, diabetes and heart diseases. It is also necessary for pregnant woman, black and brown colored woman and who which give milk to her baby.
The dark colored people need more sunlight as compared to light colored people and the best way is that sunlight must be obtained directly through window of your room. However, it is not enough; everyday it is necessary to obtain sunlight openly for 15 to 20 minutes.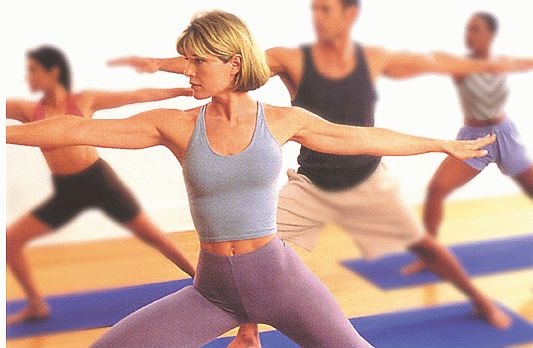 Shortage of vitamin D is bad for the health due to which Irritability, intestinal inflammation, migraine, headache are generated, which is very dangerous and it affect the activities and relations. Calories are the need of every person and excess use of calories becomes the cause of weight gain and obesity and increases the chances of heart disease, diabetes, high blood pressure, cancer and some more dangerous diseases and this all depends on the weight. The concentration of Calories depends upon your weight, age, gender, height and activities. Obesity and its complexes are cured by changing the life style from the daily routine.
TO BE CONTINUED…