Manners can make a man perfect. Man is nothing without good manners. They make a man gentle, noble, well behaved and civilized. If you are noble and well behaved then other are nobles and behaved. Because bad manners can create bad relations. It is because of good manners that life becomes smooth and enjoyable.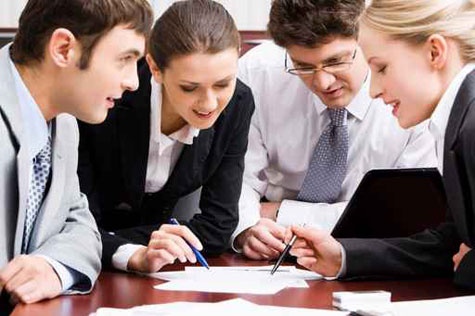 A well educated person is always good mannered. People like company of such person. In all the educational schools, first of all good manners are taught to students.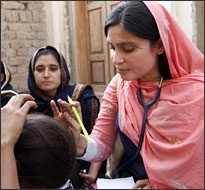 We should use such words as Thank You, Please and Excuse me etc as frequently as we can. We should give respect to feelings of others and it is part of good manners that we should respect elders, parents and teachers.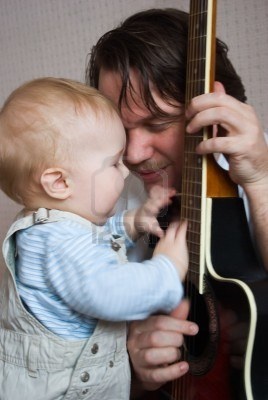 We should properly appreciate achievements of others because appreciation inspires people. We should use good manners in the our daily life and without good manners man is nothing and we use good manners everywhere like school, play ground and home.