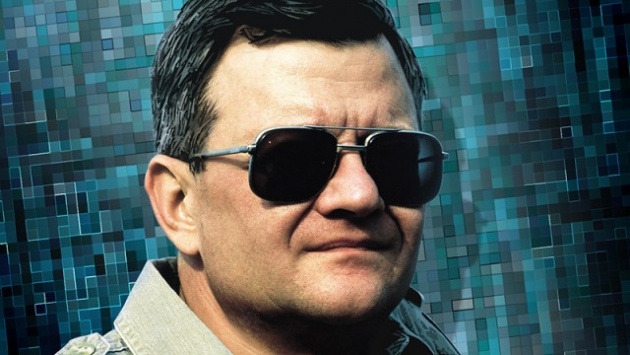 Tom Clancy, the bestselling crime fiction and military thrillers author has passed away in a Baltimore hospital. He was 66.
Clancy's publisher, Ivan Held, the president of Putnam Books, confirmed his death to the New York Times. There was no immediate information of a cause of death.
The author was most famous for his popular Jack Ryan series and most of the books were adapted for the big screen. Alec Baldwin played the character in "The Hunt for Red October," followed by Harrison Ford embodying Ryan in "Clear and Present Danger" and "Patriot Games." Ben Affleck also channeled the character in "The Sum of All Fears."
Clancy's writings also became inspiration for the video game series "Rainbow Six," "Ghost Recon," and "Splinter Cell."
His latest book, Command Authority, is due out this December.