Baguio City holds a special place in my heart. My partner and I have created a lot of beautiful memories in this place. Baguio City is dubbed as the summer capital of the Philippines. The best time to go here is during the Christmas season because the month of December is usually the time where family and relatives reunite to celebrate the birth of Our Lord Jesus Christ. But the majority of the local tourists prefer to travel after the Holidays (January) and during the summer season (March-May). Baguio Hotels are full during these times, so it is best to book ahead of time.
Here is a full video from GMA Public Affairs about What's new in Baguio City?
Video Credit: GMA Public Affairs via Youtube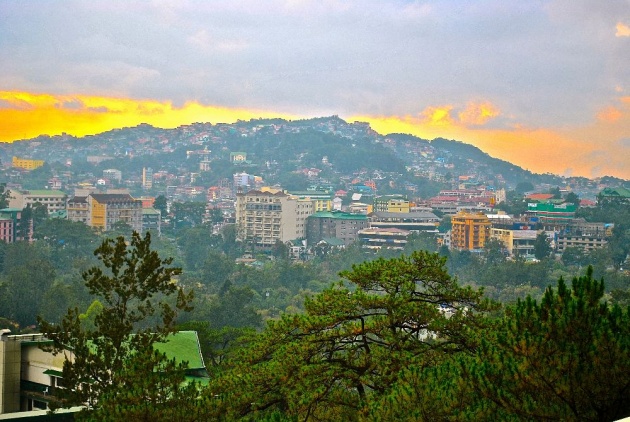 Image Credit: freelancermariagrace
My Baguio City Experience
It was back in 2013 when my partner and I have traveled to Baguio City. It has been a long time, but how can I forget the beauty of this place and the good times I have had with the person I love? The rain was pouring hard when we arrived in Baguio City, so we have decided to take a quick grocery shopping at SM Baguio before heading to the transient house that we have reserved for a couple of days. The transient house was far from the city proper, it was an hour and a half away via public transportation, so we have made sure to get all the things we needed before we go exploring the next day.
The Transient House
Upon setting my foot in, I felt a little dismayed when I saw the out-dated look of the whole room. It instantly gave me the creeps. The pieces of furniture were old and weathered, the bathroom was dirty and unmaintained, and there was an unpleasant smell in the kitchen area. We called the attention of the owner to request a room transfer, but unfortunately, all of the rooms were already occupied. Thankfully, we still managed to have a peaceful sleep despite the problems we have experienced that day.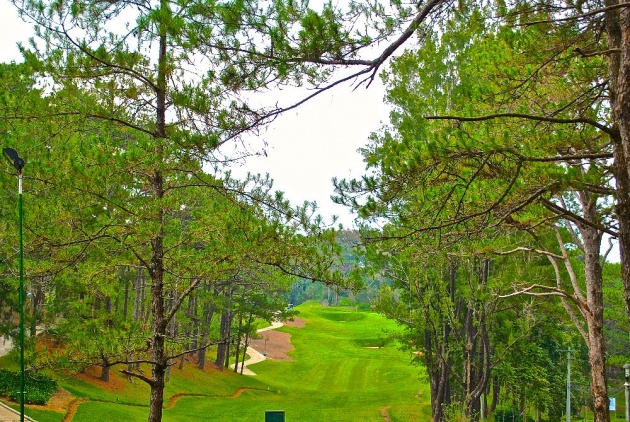 Image Credit: freelancermariagrace
Camp John Hay
Camp John Hay, a former recreation center of the United States Armed Forces, is one of the most popular tourist attractions in Baguio City, and it happens to be my favorite too. The place is very relaxing. If you have extra money to spare, you can stay at The Manor for that much-needed R&R (relax and relaxation) with your family or friends.
Please click HERE if you want to book a room at The Manor.
If you are seeking for a thrilling activity to do in Camp John Hay, you can try the Tree Top Adventure. But please bear in mind that you need to be physically fit because some of the rides in Tree Top adventure are extreme.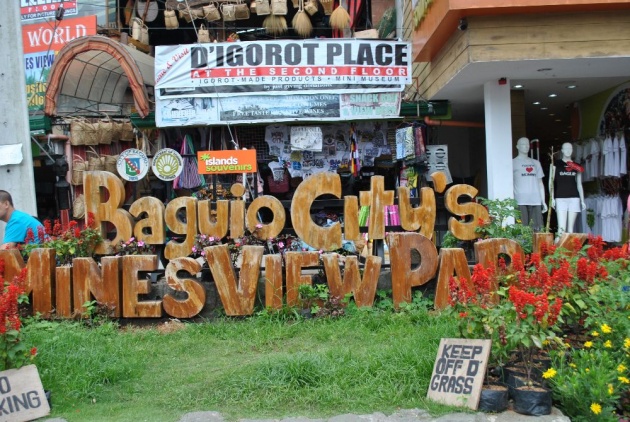 Image Credit: freelancermariagrace
Mines View Park
Mines View Park is where you can find the observation deck. It will allow you to get a bird's eye view of the astonishingly beautiful mountains in Baguio City. If you want to go shopping for souvenirs, there are many stalls in the area selling keychains, ref magnets, silver pieces of jewelry, strawberry jams, succulents, tribal relics, t-shirts, and woven hats. I have purchased a souvenir keychain for only Php 10 or $ .20 and a t-shirt for only Php 100 or $ 2.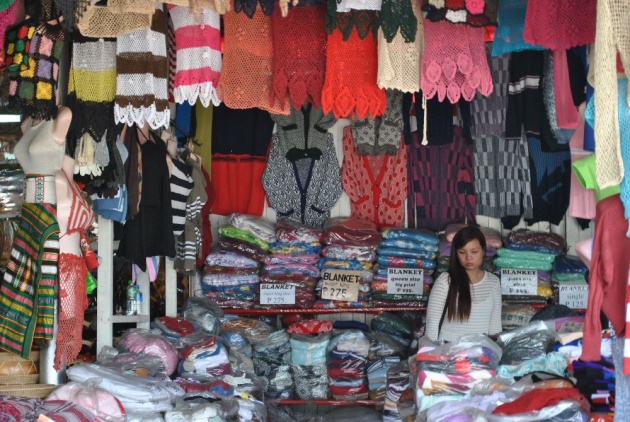 Image Credit: freelancermariagrace
There is a lot of good stuff in this one particular store in Mines View Park. Sadly, I was not able to get the name of the store. The knitted sweatshirts are pretty. I had a hard time picking one for my mom and younger sister. I also liked the blankets but they are on the expensive side. The price ranges from Php 195 to Php 275, and I can buy this in Divisoria for a much cheaper price.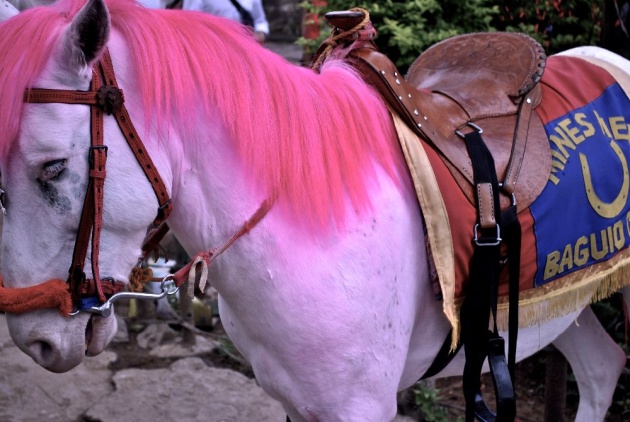 Image Credit: freelancermariagrace
Also, you can take a photo with this cute pink-haired pony at Mines View Park. But I don't agree with this. They need to stop using animals for photo-op purposes.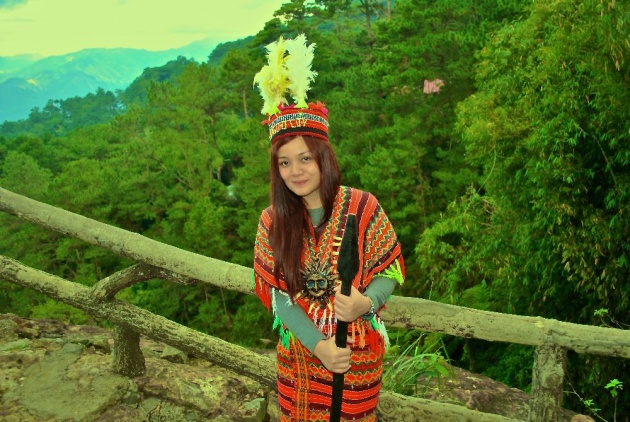 Image Credit: freelancermariagrace
Have your picture taken using your own camera wearing this tribal costume for a minimal fee. I can no longer remember how much I have paid to rent this tribal costume because it has been a long time. But it was just less than Php 100. It was one of the most memorable experiences I have ever had because I have got to experience being an Igorot for a couple of minutes.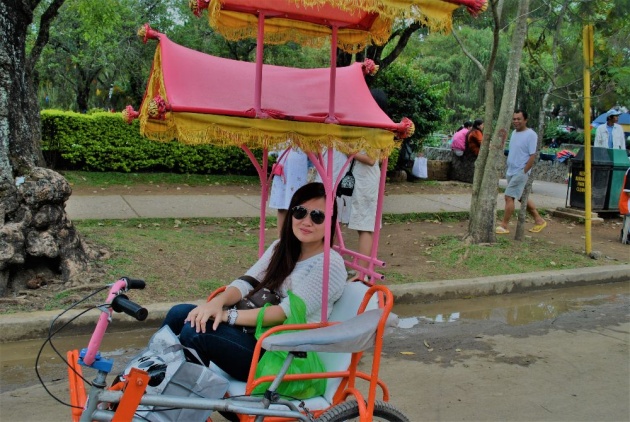 Image Credit: freelancermariagrace
Burnham Park
Biking is one of the most popular activities in Baguio City and you can do it in Burnham Park for only Php 30. Burnham Park was designed by Daniel Burnham, an American designer, and architect. Aside from biking, you can go to Burnham Lake for boat rentals, or you can go to the gardens to play with your little ones. The Baguio City Market is just around the corner. They offer the best and freshest produce at an affordable price.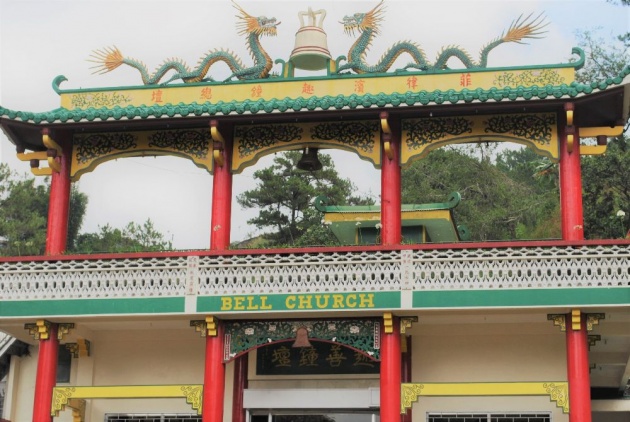 Image Credit: freelancermariagrace
Bell Church
On your way to the Strawberry farm in La Trinidad, Benguet, you will find the Bell Church, a Chinese temple that speaks so much about the history, culture, and tradition of the Chinese community. The place is peaceful, quiet, and well-kept. I love the pagoda and the remarkably beautiful gardens. The parking space is limited so be there early to avoid the crowd.
Where to eat in Baguio City - Oh My Gulay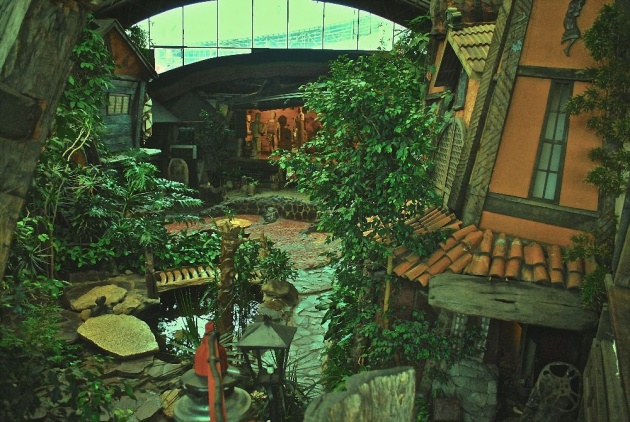 Image Credit: freelancermariagrace
Located along Session Road, you will find this hidden gem called Oh My Gulay or Oh My Vegetable, that serves healthy and delicious Filipino food with a twist. The place is unique and Instagram-worthy, and the evidence is on the photo above. Staff is welcoming and friendly. The only downside of this restaurant is its location. You need to climb the stairs which can be challenging for senior citizens.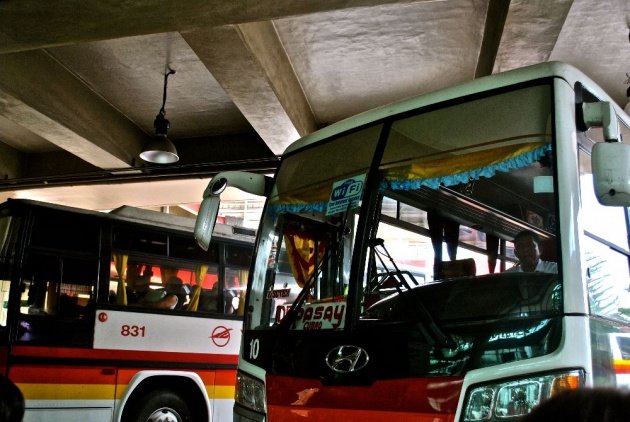 Image Credit: freelancermariagrace
How to get to Baguio City
From Cubao or Pasay, take a Victory Liner bus bound for Baguio City. Travel time is around 6-8 hours. I am not sure though if the travel time today is the same as before. But If you are taking a first-class bus, travel time is much shorter, around 4-5 hours via TPLEX or Tarlac-Pangasinan-La Union Expressway. Make sure to book ahead of time especially during peak seasons.
For fares and trip schedules of the Victory Liner bus going to Baguio City and other destinations, click HERE.
Before I end my blog post, please watch this short video about the 12 best attractions in Baguio City, Philippines
Video Credit: Live Love Travel via Youtube
Final Thoughts
I really had a great time in Baguio City despite the problems we have encountered along the way. If you plan of going this Christmas season, please make sure to book ahead of time. There are many beautiful places to see, and I am sure you will have a grand time with your family and friends.
Kindly read my previous blog posts:
The Top 10 Social Media Management Tools
How To Write in Simple English
Thank you for reading and please don't forget to subscribe. Blessings!
Written by: freelancermariagrace for Bitlanders