Goosebumps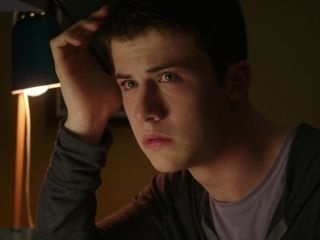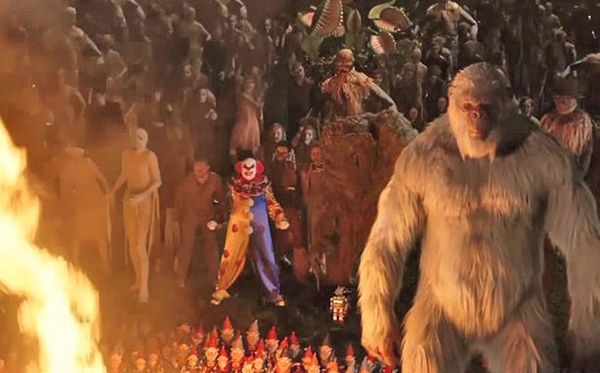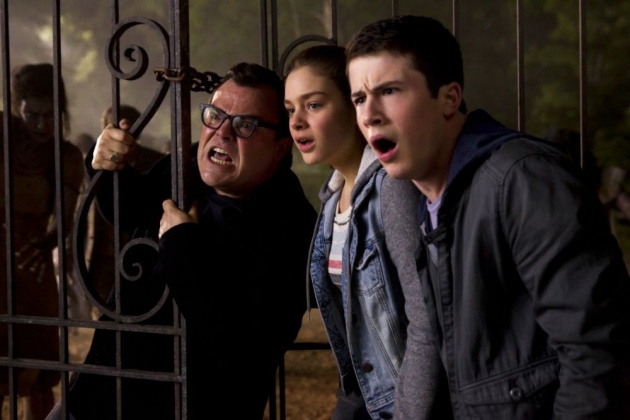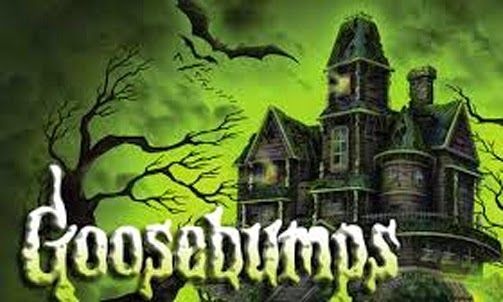 Director: Rob Letterman
Writers: Darren Lemke, Scoot Alexander
Stars: Jack Black, Dylan Minnette, Halston Sage, Odeya Rush, Amy Rain, Ryan Lee
The film titled "Goosebumps" is a film that tells the story of a team of young kids Zach Cooper (Dylan Minnette) and Hannah (Odeya Rush) and his father, a young adult horror writer RL Stine (Jack Black). Ghosts imagination of RL Stine freed in a town Grendale, Maryland.
In the view of Zach, Hannah's father is someone who is mysterious. Hannah's father R.L. Stine (Jack Black) is an author of a book entitled 'Goosebumps'.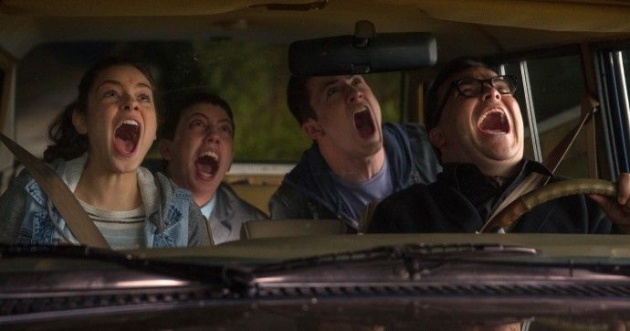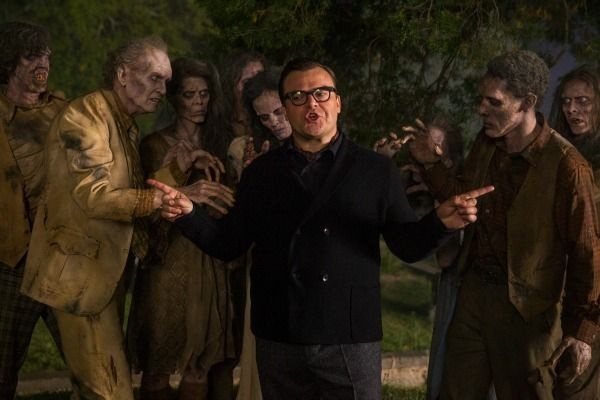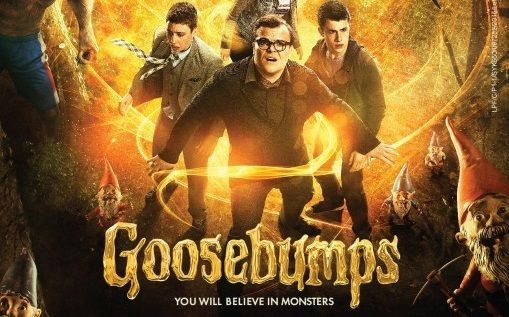 Each ghost is described by a relatively Stine's real, that's why Stine always keep his books in order to ghost - the ghost is in his book still trapped inside. Stine himself wants to protect the reader from the real ghosts that exist in the book.
But one time, these monsters Zach issued inadvertently. The ghost finally terrorizing the entire city. It is the responsibility of Zach, Hannah and Stine also to restore the ghosts back into his book.