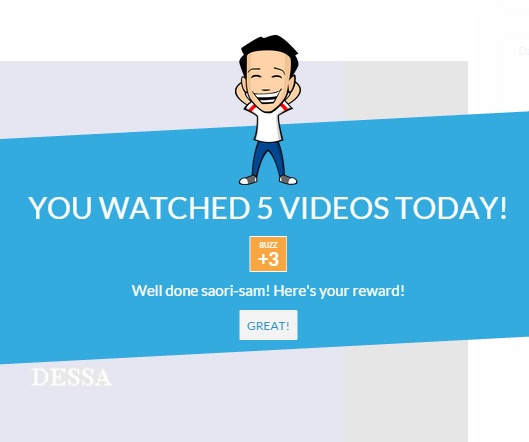 We all know that Bitlanders is giving us now a lot of Bonus and Hidden treasures everywhere. And it's up to us how to get it. Don't just BUZZ and BUZZ with out clicking a blog. Who knows, there's a hidden treasure on that blog giving us +1 bonus s core, isn't it? But I usually get this bonus on @Bitlanders and even the owner of CLK's blogs but not anymore. That's why I need to dig treasures again in some popular members here and hoping to find another hidden treasure again. Like the image below and I knew this from @ako-eto from his blog. See because I love reading blogs plus I'm learning from reading. So make reading a habit.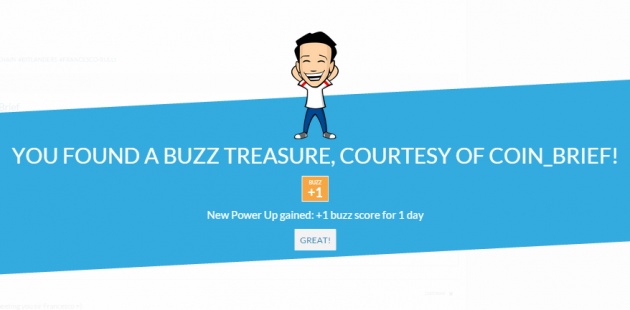 Another Bonus are on the DAILY QUESTS BOX. So we need to do the tasks there in able to get the most awaited yummy bonus daily. But since its still counted whenever we view our own blog and video posts, we still get rewarded.
Rewards are all +1
I admit I viewed some of my blogs and videos.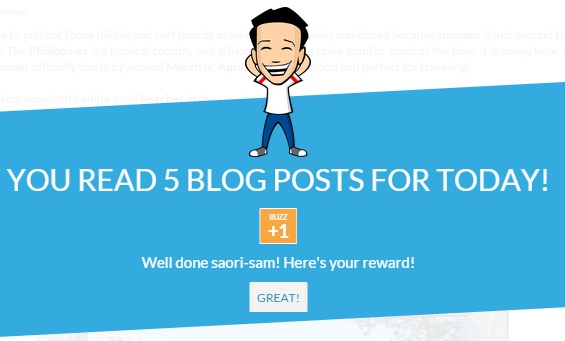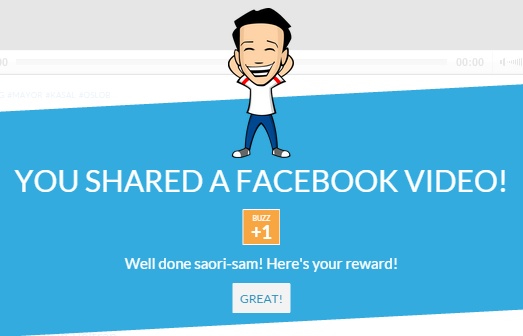 But yesterday I didn't view any from my post while doing my task. I was surprised I got this +3 bonus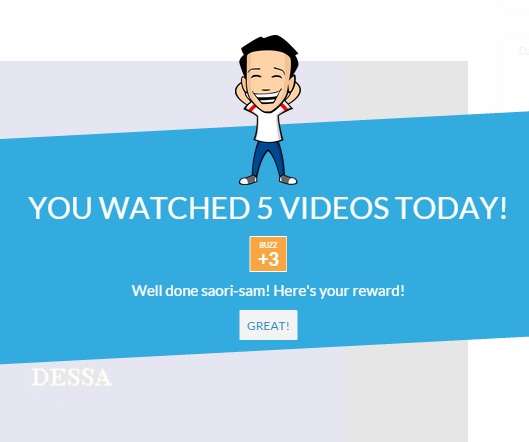 This is really totally amazed!!! I think you should also do the same guys don't view your own post while completing your quests. Because some got only +1. I think this is the reason. And some got +3.
I hope this helps.