Hello!!
A couple years ago at Cannes Films Festival I meet the japanese actor and director Ishizaki Masataka and we made a strong friendship. In that moment we decided to make a movie together, after the festival we went to our countries and we told to our respective producers(Yeniffer and Kazutaka) about this, and together we start to write a script. We spend almost two years working in this first version of script and last year we won the money to finish the first pre-production stage.
Now we are closing this stage and we have a final draft of our script, the final budget, the distribution plan, some locations, the teaser movie, and some another important documents in spanish,english and also japanese to try to get the money to the shooting of the entire movie in Puerto Montt(Chile) and Tokyo(Japan).
For now I´m not able to show more public information, but soon I will tell you everything about the story and about other details of this production. Also you are going to be able to get more info in Bond production and Niebla producciones site.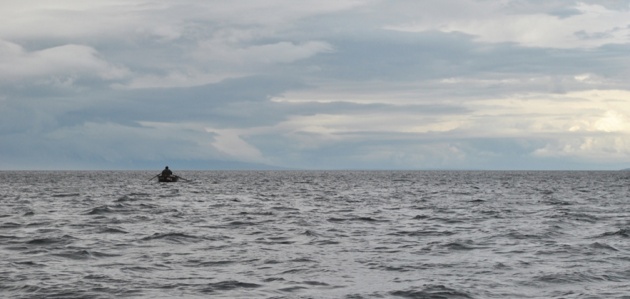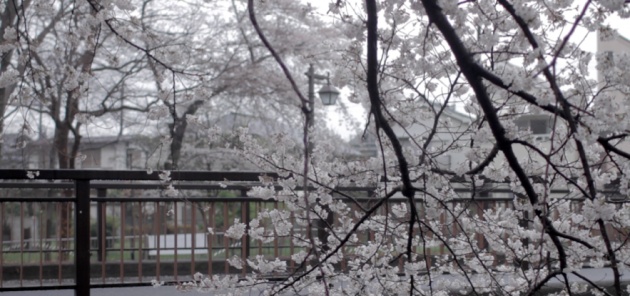 By the way, I´m really happy of this, it´s going to be our first featured film!!!
Best regards and thanks for reading!
Ignacio