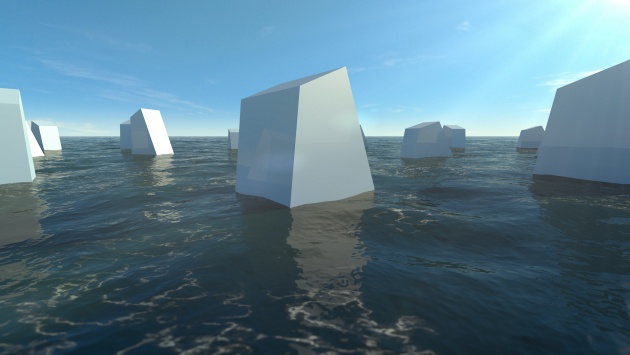 We've been creating animated shorts for Greenpeace for more than a year now. Looking back we think they're getting better with each video. And lately they're getting a lot of views as well. Especially Death to all Bees (see video below) which created quite a stir on the web. And Arctic Leisure Resort, our most recent production, has spread widely through blogs and other social media. We also received a lot of positive responses from the Film Annex community, which is very cool.
With these videos we're not telling people what to do, but hope to create awareness for some serious environmental issues. Issues that some of us are tired of hearing about. That's why we try an unconventional approach every time. Hopefully we can bend some minds this way ;-)
You can check out episode 1 through 5 on our Film Annex WebTv
Thanks for watching!