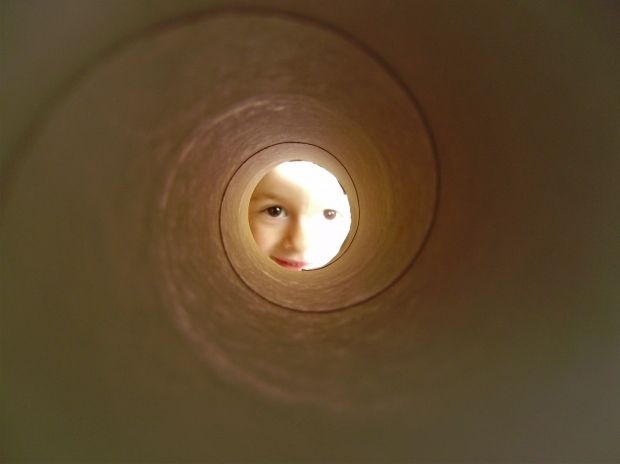 Hello!
I'peeking at the site. :)
They are looking for some change to survive; Are not informed about bitcoin, but I think I can do a culture.
I signed up for this special network and I read the instructions for use; I do not have some sites available, but for the video I can not find anything; How you doing?
If it's a secret, never mind; :)
But I saw that your videos are not from youtube and I am intrigued;
Can I pubblish only in english or in italian, my tongue?
I hope to enjoy with you. :)