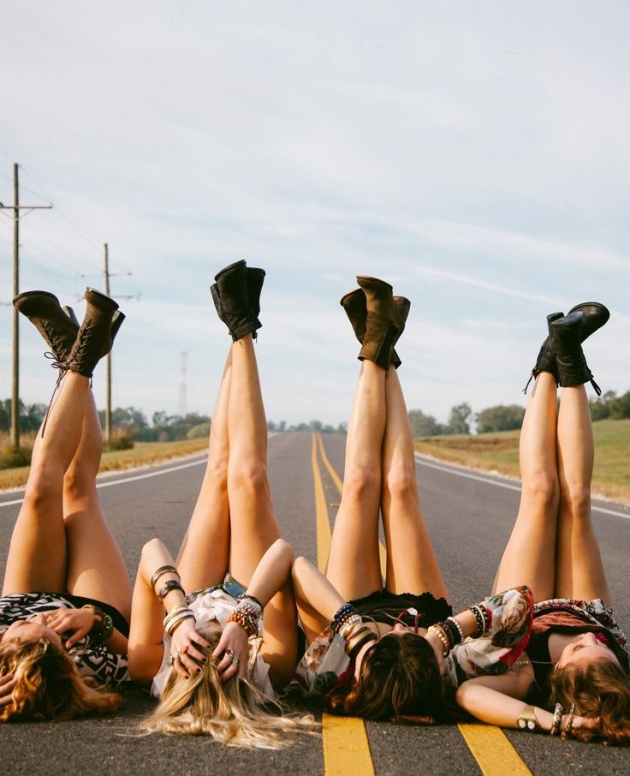 tep over the age of 20, he realized that when we smile no longer the pure, innocent intact, His black eyes no longer suspensions given the very sad that wild kingdom color and again, look away amidst smoke smoked ambiguity , far away. Whether we like it or not, it is time to say goodbye pity the naive, clumsy foolish to prepare "threw himself" into the life of hustle, which is not enough for a child soul


Sometimes, people "have" large, rather than "want" as an adult, Europe is also of course because no one has the privilege of being fulfilled forever innocent, and inherently life was not full color pink for love, to trade with absolute faith, naive, unconditional child.
Great episode, when we tried to pass the clothes cute, dusty, baggy ... still like maze to choose a suit "to look" more mature work, partying , the relationship, not a man to stray.
Someone has said, "Growing up, when you are strong enough to make a fulcrum, to anyone, including yourself." Large set, the set alone going through these difficulties, and get familiar with loneliness.
People often say, children living in the present, young people think about the future or the elderly are often nostalgic about the past. At what age "to" larger, one realizes the future is something very close. I was busy thinking about 5 years, 10 years, sometimes negligently dropped now, worry about work, about the future than by concern for the picnic