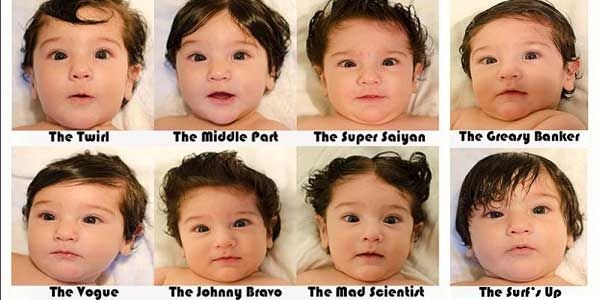 Parents of infants Pasha create a chart with the child's hair style as a model because his hair is thick and easy to set up.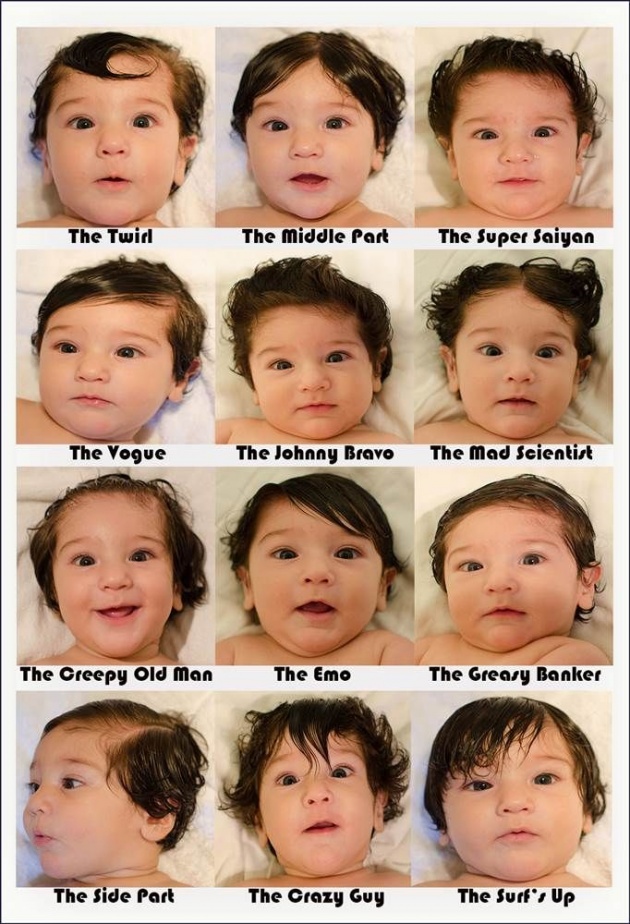 In every salon is usually a variety of charts or photo hairstyle. Starting from the hair straight, wavy, curly, up there on the colorful chart or the photo. Usually that is a model in the picture is an adult. This time, there was a baby who also became a model for the chart hairstyle.
The baby was named Pasha. In Today, mother named Sahar Hafeez Pasha said that the idea to make a chart of hair styles appear while bathing Pasha. It's easy and fun to style hair Pasha. The four-month-old baby was like and enjoy any hair style that made ​​his parents. However, his favorite hairstyle is The Crazy Guy.
Hafeez also added that many people have commented on Pasha hair since she was born. Many people like the thick hair Pasha. However, there is also a feeling jealous because his hair is not as thick as Pasha.