Halloween and Movies
The Nightmare Before Christmas
Jack Skellington, the pumpkin king of Halloween Town, is bored with doing the same thing every year for Halloween. One day he stumbles into Christmas Town, and is so taken with the idea of Christmas that he tries to get the resident bats, ghouls, and goblins of Halloween town to help him put on Christmas instead of Halloween -- but alas, they can't get it quite right.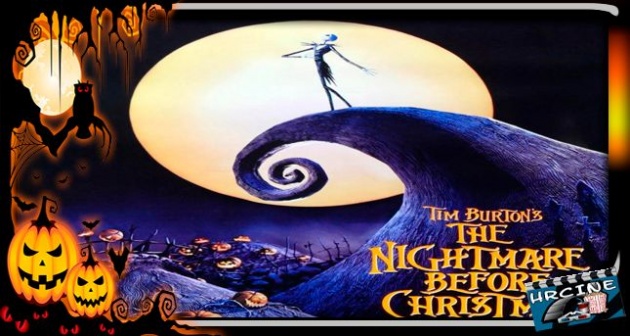 Halloween 1978
In the small town of Haddonfield, Illinois, a teenage baby sitter tries to survive a Halloween night of relentless terror, during which a knife-wielding maniac goes after the town's hormonally charged youths.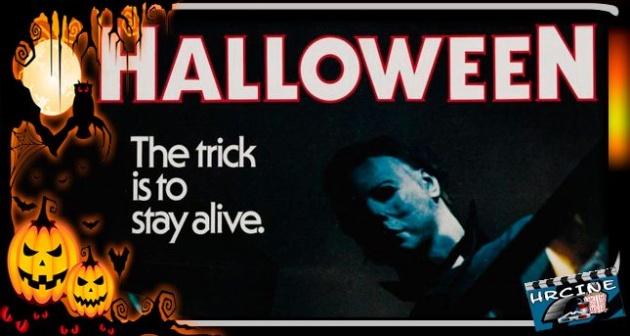 Halloween 2007
After his fateful Halloween night murder rampage in the quiet town of Haddonfield, Illinois years earlier, Michael Myers was incarcinated at the Smith's Grove Sanitarium maximum-security mental facility where he was treated by noted child behaviorist Dr. Samuel Loomis (Malcolm McDowell) -- the only person who truly understood Michael's evil nature. Now, 17 years later, Michael (Tyler Mane) escapes from the mental institution on Halloween day and begins a murderous trek back to Haddonfield to continue his killing streak and seek resolution to events from his past. He begins stalking a high school girl, Laurie Strode (Scout Taylor-Compton), and her friends, Annie (Danielle Harris) and Lynda (Kristina Klebe). When Dr. Loomis, now a successful author for his book on Michael, hears of his escape, he enlists the help of Haddonfield's Sheriff Brackett (Brad Dourif) to find and put and end to Michael's reign of terror.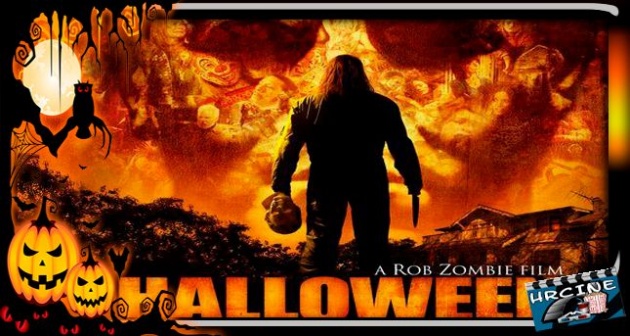 Lady in White
Locked in a school closet during Halloween 1962, young Frank witnesses the ghost of a young girl and the man who murdered her years ago. Shortly afterward he finds himself stalked by the killer and is soon drawn to an old house where a mysterious Lady In White lives. As he discovers the secret of the woman he soon finds that the killer may be someone close to him.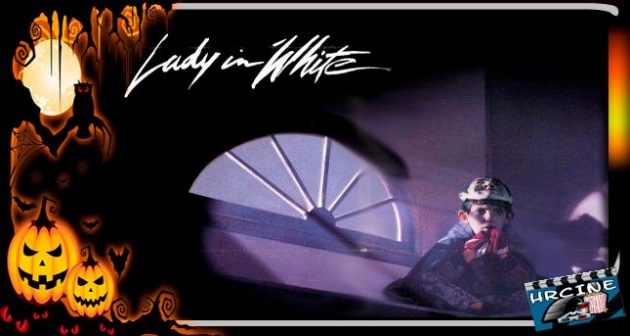 Hocus Pocus
After three centuries, three witch sisters are resurrected in Salem Massachusetts on Halloween night, and it is up to two teen-agers, a young girl, and an immortal cat to put an end to the witches' reign of terror once and for all.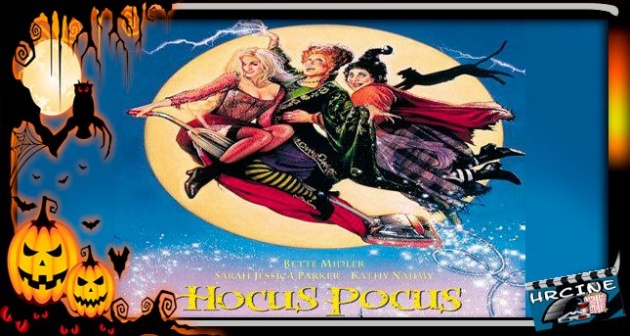 Trick 'r Treat
It is said that Halloween is the night when the dead rise to walk among us and other unspeakable things roam free. The rituals of All Hallows Eve were devised to protect us from their evil mischief, and one small town is about to be taught a terrifying lesson that some traditions are best not forgotten. Nothing is what it seems when a suburban couple learns the dangers of blowing out a Jack-o-Lantern before midnight; four women cross paths with a costumed stalker at a local festival; a group of pranksters goes too far and discovers the horrifying truth buried in a local legend; and a cantankerous old hermit is visited by a strange trick-or-treater with a few bones to pick. Costumes and candy, ghouls and goblins, monsters and mayhem... the tricks and treats of Halloween turn deadly as strange creatures of every variety-human and otherwise-try to survive the scariest night of the year.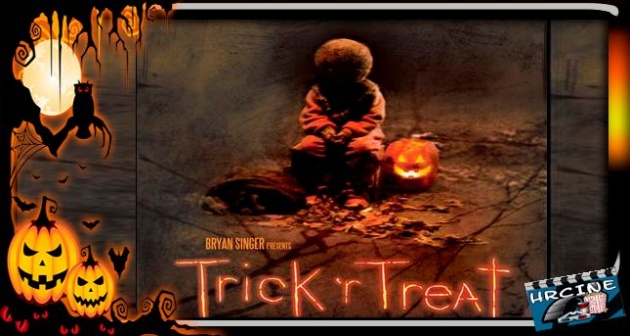 Halloween and Movies. Created by HRCine (Historiasyrelatos3)