In Every country, region, or zone there are unique handicraft and cultural product that introduce the custom and tradition of the people of that place.
In Afghanistan, also there are different kind of handicrafts products which depend on to the region and zone of people living. In Herat,( western of Afghanistan) province women use to sew on the clothing fabric to use it as collar of men, trouser leg on women special traditional pants.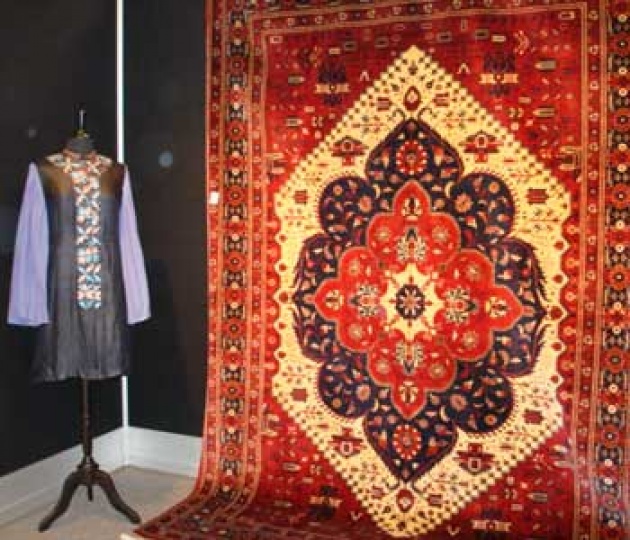 For sewing front cloth for men, take at least six moth for women pants three or four month to complete them. This art considers as a cultural heritance which is remain from mother to the daughter, and daughter should to learn the way of it.
The majority of girls in Herat are familiar to the way of sewing (khamak doozy). Because, this type of sewing is too high prized and people use them in formal, and traditional occasions. Also there are other valuable and unique in kind, and costly in prize industries is carpet weaving in Afghanistan. In southern of the country, there are several industries existed with innovated and capable men and women carpet weaver.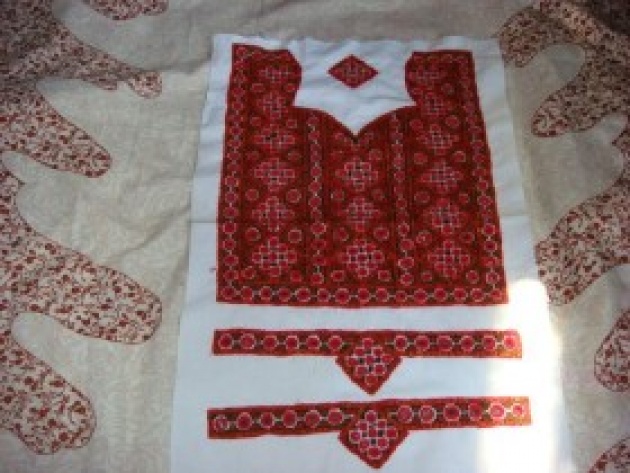 The carpets of Afghanistan are famous and popular in design and durability and strength in all over the world, And annually numerous of them are exporting to foreign countries; such as United States, European countries and Canada.
However, during the 3 decades conflict caused the reduction of industries and considered as a strong impact on all Afghan handicraft industries, especially carpet weaving.
however, fortunately now all handicrafts; such as carpet weavers and clay di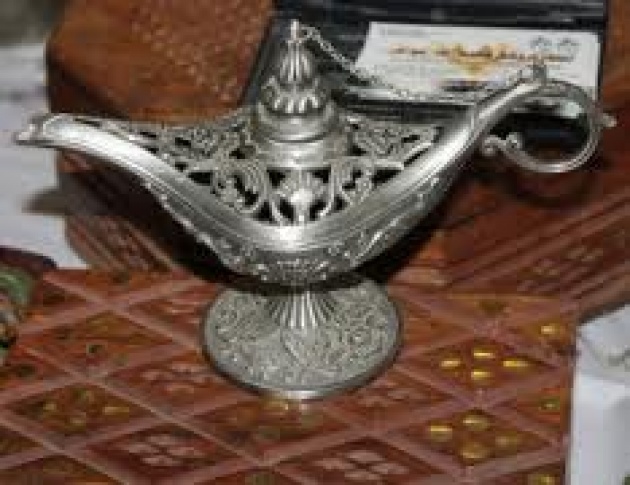 shes are have tried to keep alive as the ancient culture of our country, and to earn a living maintainer to support their children and families, and also they try to expand the field and the bases of this natural ability which is a great luxury from talent and innovation that can be create a very unique impress that could effect on all the Societies and Communities . the significant influence and attentions of other communities, gives the a new hope for Afghanistan bright economy in section of handicrafts.