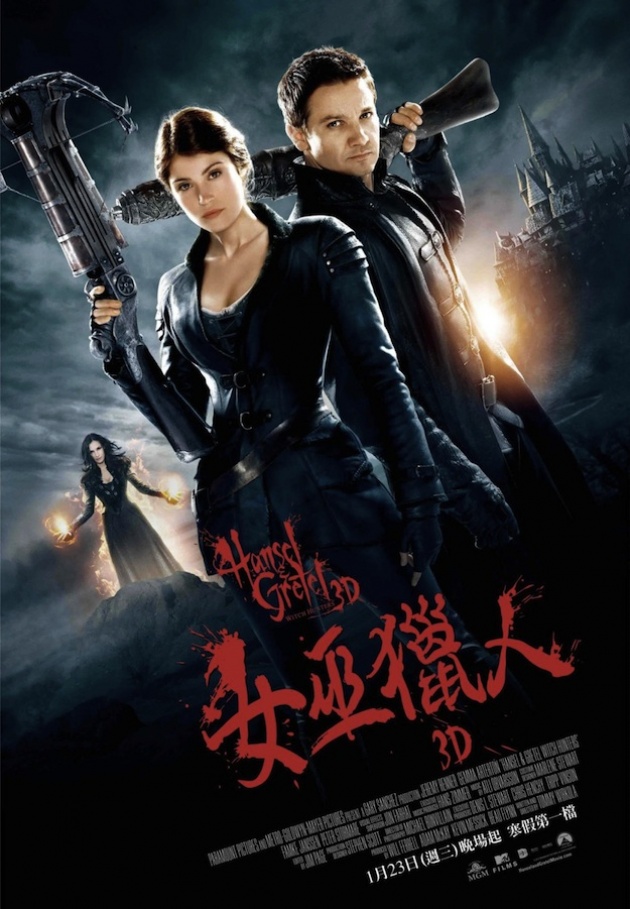 A new international poster for Hansel and Gretel: Witch Hunters is now online, courtesy of IMP Awards.
The film directed by Tommy Wirkola, opens on January 11, starring Jeremy Renner, Gemma Arterton, Famke Janssen, Peter Stormare, Derek Mears and Thomas Mann.
Read more movie news at Maumau Web TV's blog posts or watch The Best Free movies on its 11 great channels.