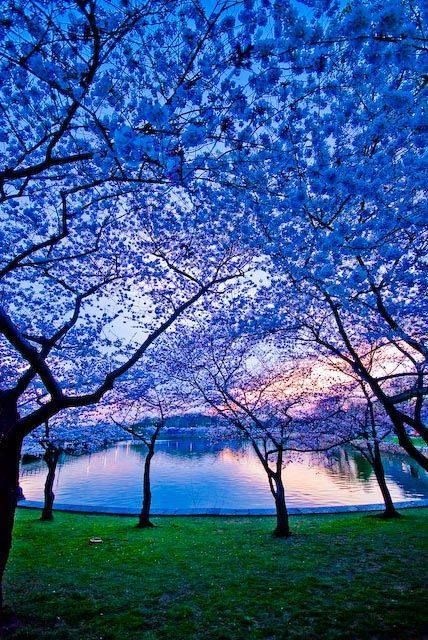 photo credit: www.amazingnature
Where can we find true joy and happiness that will last? The writer of this chorus in a song says,
"I sing because I'm happy; I sing because I'm free.
For His eye is on the sparrow, and I know He watches me."
Only Jesus can make us happy, because He Himself is the source of joy and happiness.
Knowing that He lives in us, that He gives us freedom in the spirit, and that He watches over us 24/7 is enough to cast our sorrows and anxiety away.
If we trust in Him, if we commit ourselves to Him; surely His joy and happiness will be ours forever whatever the situations are.
King David of Israel said in Psalm 4: 7,
"You [God] have filled my heart with greater joy than when their grain and new wine abound."
Thanks for reading. ... God bless us.