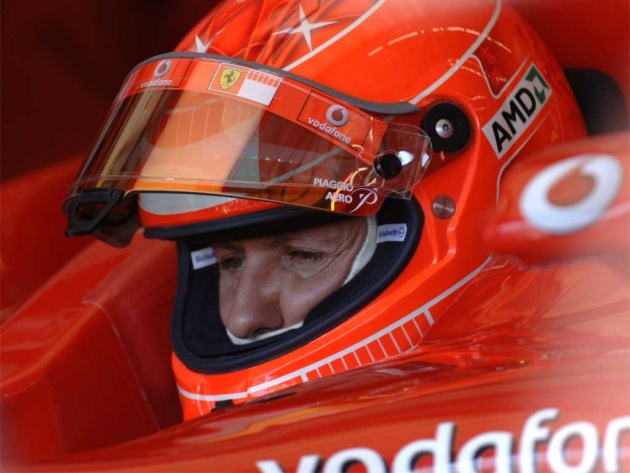 Today Michael Schumacher celebrates 45 years, and we hope that it helps to improve the condition of the Kaiser.
Updates on his condition still carry the induced coma to allow resorption of brain injuries suffered by the former World Champion Formula 1.
Michael's family is constantly near him in these momwenti anxiety.
We reiterate that the consequences of this accident can not currently be predicted.

Happy Birthday Schumy!

Continue to fight!
Race Fever Tv

From the world of car races, the adrenalin which causes the fever for this wonderful sport.From rallies to the races on all types of tracks, the planet of roaring engines shown by fans,trying to share this passion with all who love races and all who are literally "sick" of this sport.
Increasing the culture and knowledge of Motorsport.