Tonight is Halloween night. It is always nice to see how the children dress up, and what costume they choose to wear. It seems kids today go after the scariest type of costumes such as Texas Chainsaw Massacre. What happen to children wanting to be a princess, honey bear, Cinderella, or Little Red Riding Hood? I guess those type of costumes has gone by the wayside.

I have been seeing the questions on the internet asking which neighborhood has the best candy. It seems that car loads of kids swarm into neighborhoods, going from door to door.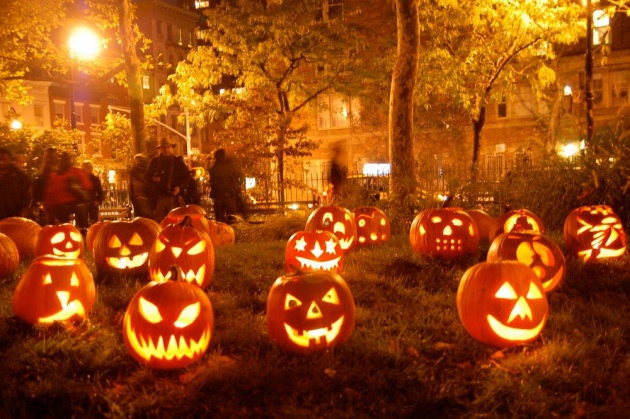 This should be a neighborhood event to greet the kids who play in the area.