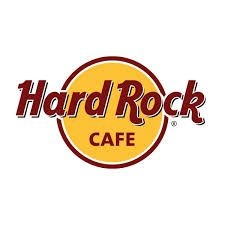 Hard Rock café range is very popular around the world and this place is mainly loved and preferred by youngsters. This café is mainly popular for its music and ambience. In India it's considered as one of the most porch cafes.
Hard Rock was founded by two Americans Issac Tigrett and Peter Morton in London in year 1971.later this restaurant opened many chains in London after that across the world. In year 2007 this restaurant was sold to Seminole Tribe of Florida. Hard Rock has the largest number of rock and roll memorabilia.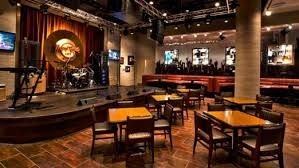 Hard Rock café has made a very good name all over the world people love to hang out here because of its interior, its music and ambience. This place gives a relaxing, unforgettable and impeccable experience. One can never forget about his experience specially music lovers found this place very suitable and soothing. Hard Rock's archives include over 70,000 across the world. It has so many guitars autographed by many musicians and still those guitars are hanged on the wall of the café.
Hard Rock café has increased its business and opened so many Hard Rock hotels and Hard Rock casinos across the world. The best thing about the business increment of Hard Rock Café is that it opened a Park on Merityl beach. South California. The beautiful Hard Rock Park was opened on 15, April, 2008 and its very popular even 30,000 people visit this place every day. They promised to provide more than 3,000 jobs in South California. The project Hard Rock Park is considered as one of the biggest business investment in South California. On 2 January 2009 due to some financial issues this park was closed then after 2 months it was reopened by its new owner and they named it Freestyle Music Park.
So if you are a music lover and are searching for a good place must visit Hard Rock Café.