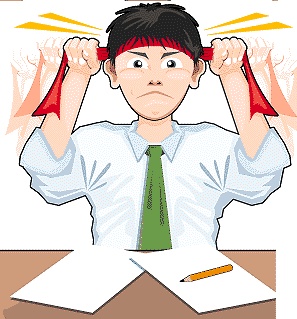 We need power, hard working and interest for doing every work of the world and do the work complete is called hard working. The whole world is beautiful with the help of hardworking. God say a person get this thing which for the hardworking. Our elder's personality is light way for us.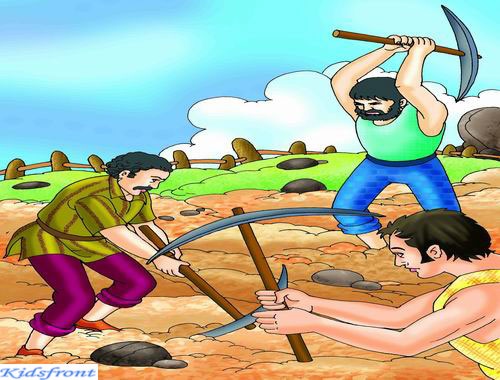 He did hard working for Islam. Parents do hardworking for giving progress and a happy life to our children. In these days a slow person value is not equal to anything. Society not sees these people as a good person. These people cannot get progress in world because they are slow. We not feel shamed in doing any work. It is the promise of progress.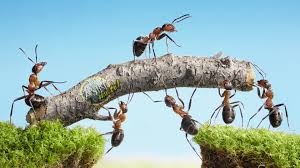 QUAID-E-AZAM advises to us WORK, WORK and WORK. If we want to get progress so we doing work hard for our self and for our country.