HARIRA DRINK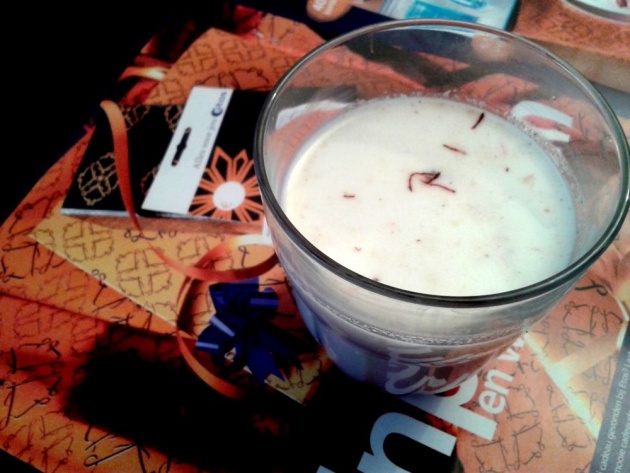 Today I will share with you how to make harira.It is a drink which is served hot and is good for health due to its healthy ingredients.it's so easy to make harira at home.
INGREDIENTS
Milk 2: cups
Pistachio: 1 tbsp chopped
Almonds: 1 tbsp chopped
Cardamom: ½ tsp grinded
Clarified butte:r 1 tbsp
Sugar: 2 tbsp
Saffron: about 1 pinch
HOW TO MAKE
First of all take a pan and heat butter in it.Add pistachio and almonds and fry for 2 minutes.Then add sugar, milk and cardamom.Cook it for 10 minutes more.Add pinch of saffron.Sweet and healthy harira is ready.Serve hot and enjoy with your loved ones.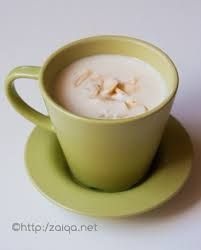 Thank You.
Written by :BRIGHT AQUA