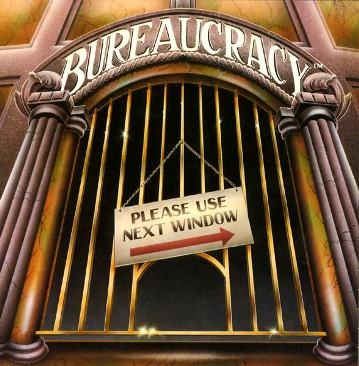 Afghanistan administrations due to passage of many decade interior and external wars has suffered many more challenges. After coming a partial peace in this backward country the government started for the making the administrations as the new. There for there is much more problems and challenges that are felt inside afghans administrations.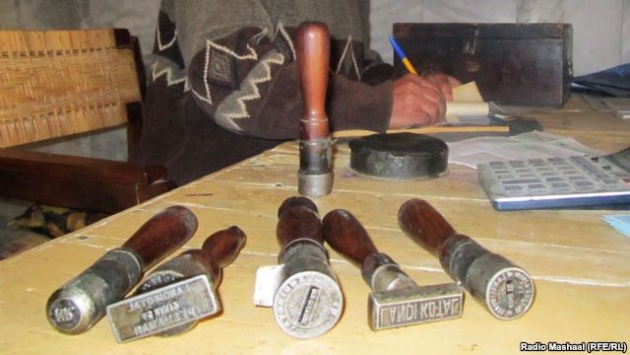 One of the most important and basic administrative problem is bureaucracy or sending an administrative paper to many offices for exertion of a document .
If any one want to complete a document maybe a personal document , governmental document, judicial document or a family document and many other causes he or she must run step by step many offices and must to get many signature of various officials, he or she must meet many relevant responsibles to finish the document steps or to finish a judicial cause.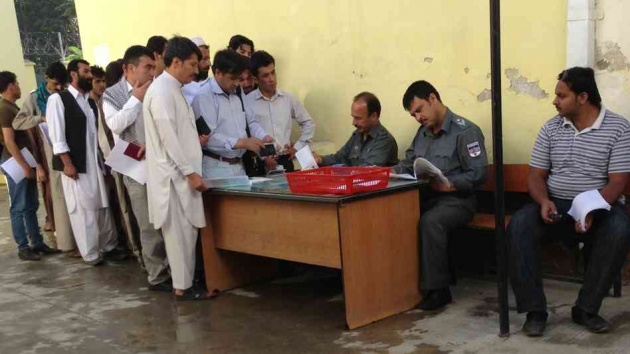 This is really a huge challenge for the afghan government and afghan people toward administration improvement and administrative development. Bureaucracy observation causes many results :
Time wastage for all human is one of the principal challenge as the result of bureaucracy , all human beings can do many tasks at the time that is wasted for completing a documents . administrative corruption is also a main problem as the result for the bureaucracy; sending a document from an office to another office itself paves the way for corruption.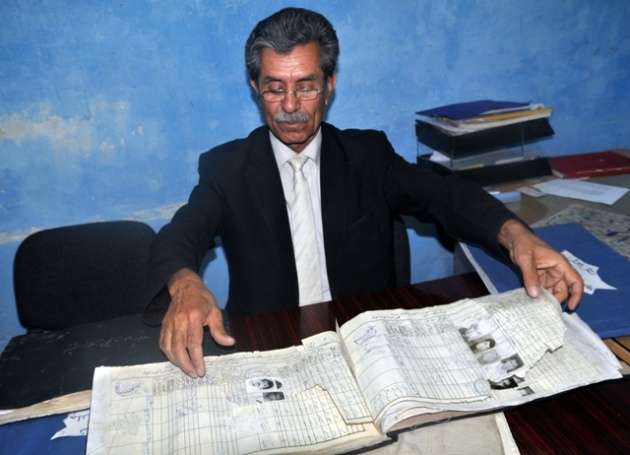 I myself has experienced the challenge of this kind bureaucracy in last 15 days during the completing steps for achieving my bachelor diploma , about 15 days ago I wanted to get my bachelor degree as the result of my four years efforts; there for I decided to get my diploma and on that time I myself started for the finishing its administrative steps . however I tried as much I could I couldn't finish the steps as soon as 15 days . The transcript of my scores also was attached with my diploma therefore I started the completing the both steps at the same time but unfortunately it took about 15 days to achieve my documents .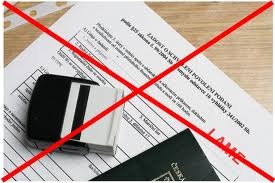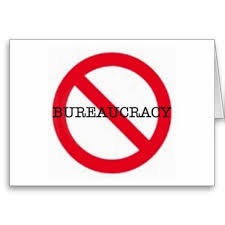 I had to be wait about two days just for the signature of the university chancellor , one days or 24 hours for the students chairman signature and like these many more signatures , in my view without any mistakes my diploma documents as well as my diploma itself became full of signatures and stamps .
Due to 15 days wasting of my time finally I got my diploma at the time that there was no need for diploma cause during this 15 days procedure of getting diploma I lost my scholarship. However thanks god for achieving my diploma.