What is Documentary about?
In this blog I am not going to discuss the life of Charlie Chaplin or Michel Jackson. It would be easily predictable and boring.
The first post is the most accountable. Reading it is more like seeing a cover of a book. So, I decided to start with one of the most weird documentaries ever, Hated: GG Allin and the Murder Junkies.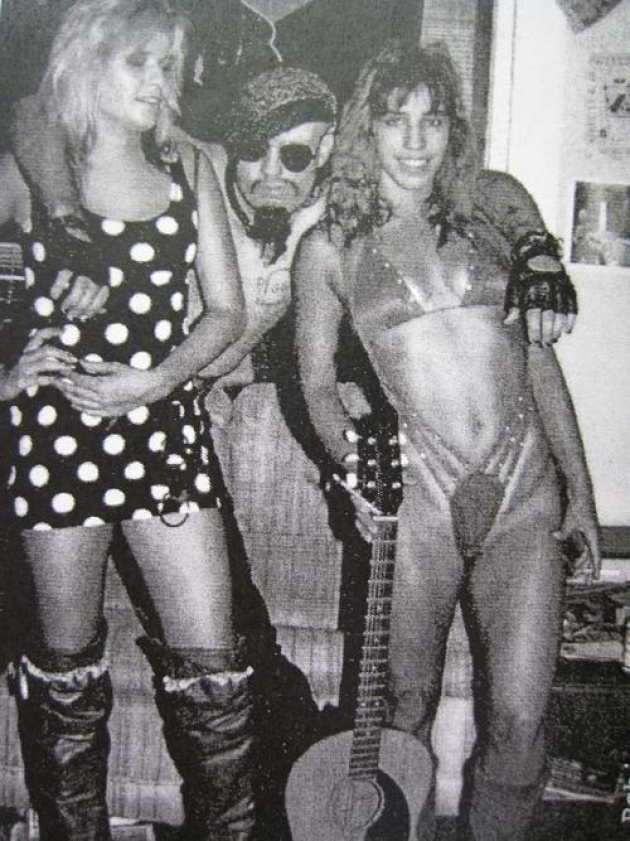 What is it about?
The movie is about one of the most uneducated and untalented people in the "annals" of rock culture. GG Allin became popular by acting insane and violent. He could easily defecate on stage or assault the audience. The movie is about him being unpleasant and, as a result, being beaten up many times.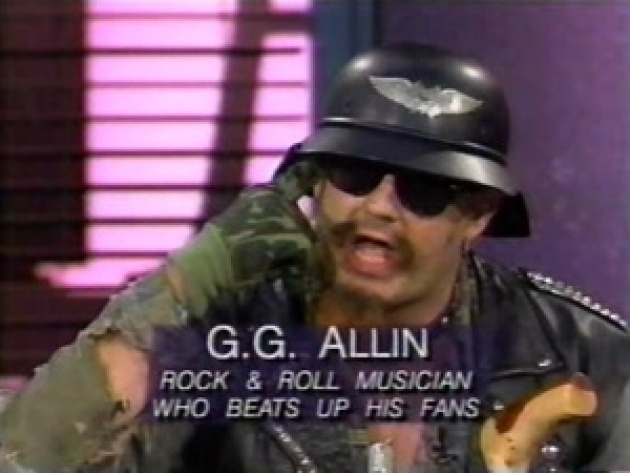 The x members of GG Allins' band admit that they never knew if they would finish the tour. There were usually 2 reasons for cancelation. GG either ended up in jail or in a hospital.
The movie is about The last days of GG's short and dirty life. Drinks, drugs, fights, and so on. Perhaps, his weird perception made him shock the world. Someone was born to create, but someone like GG Allin was born to live by his misguided conceptions.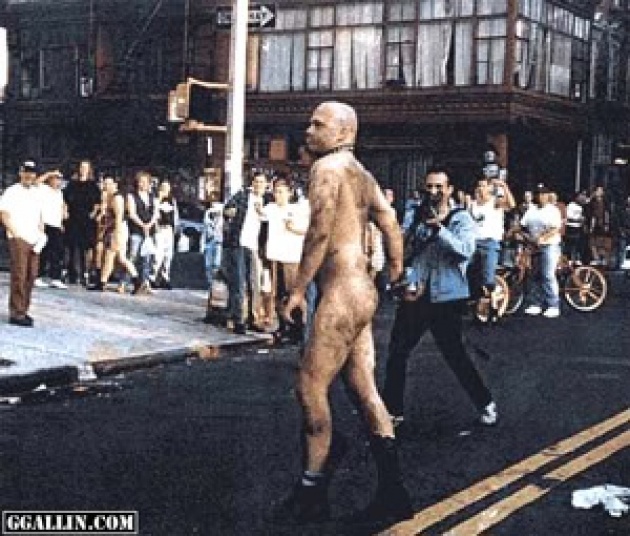 GG Allin died in June 1993. It was not hard to predict that the main reason was heroin. He accidentally overdosed himself and fell into an unconscious state. Allin died at the age of 36. According to his wish the corpse was not washed and smelled strong. In his casket it was a bottle of Jim Beam beside him. Before the body was buried, his friends took a bunch of pictures with GG, they were smoking weed and doing drugs during the ceremony.
GG was buried beside his mother's plot beside his grandparents.
I hope this story showed you something new in the world of documentaries.