The computer class students are assessed and are taught the teaching way to be able to teach their knowledge to other students.
At the end the students made familiarized with some social media and are lectured about the influence of social media in the community.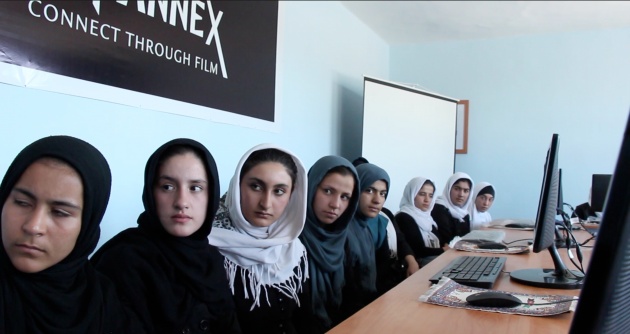 ACSC, Computer teacher and the school office held a ceremony to admire the best students of computer class. They gave the students admiration letters. The best students will be member of social media group and will learn blog writing. They soon will be good bloggers. In the students idea, ACSC and filmannex made it possible for them to connect with a new world, virtual world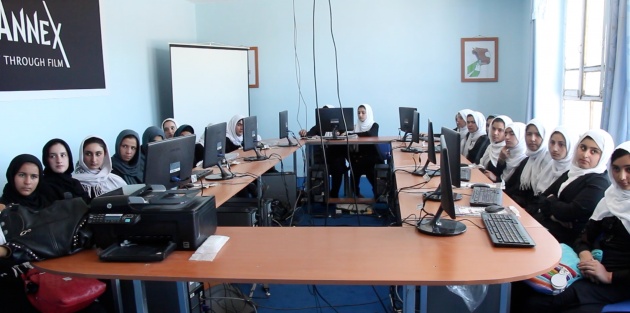 The students are grateful of Filmannes and ACSC that made it possible to them to be familiar with social media. They communicate in this way everyday.