It is not lame or stupid to tell your mum everything.She is your mother and have to know everything about you.Don't think like ..."my mum is so strict...how can i tell her..she will never understand" and all that crap.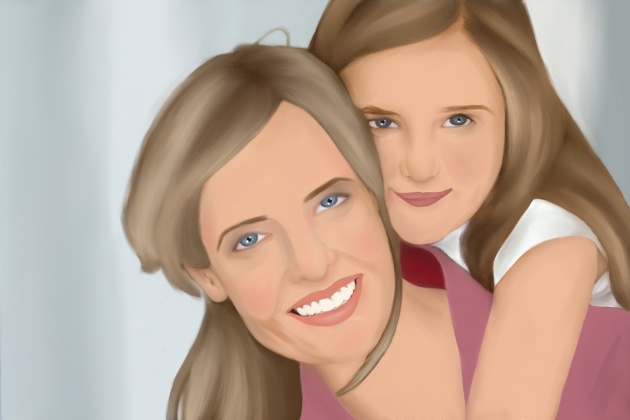 your mum is not that..she is GREAT..she is amazing...if u think your mum is strict,soshe will be that...if u think she is kind? she will be...if u think she is amazing...she will be amazing...its all in ur head. Think her your friend and she will not be just friend,but she will be your best friend for ever. Trust me that you will never...NEVER...find an amazing friend like her. Give her a chance and you will find out how fabulous as she will understand you like no one else.When your wrong she is the one who will punish you not as she hate she,but as she really loves you and don't want to see you hurted and also she is the one who will clap for you when you do something good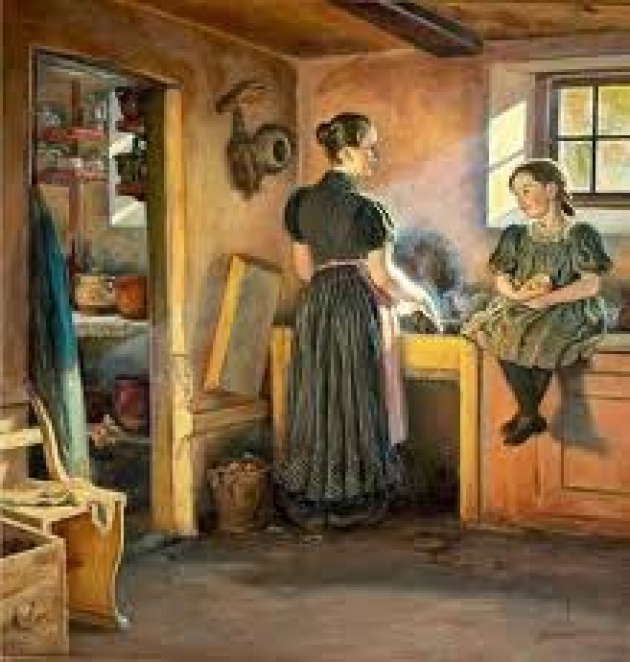 Most of us have this thought that mom doesn't have to know everything about me and am grown up,but if you are really using to tell her everything about you, it will kill you to not tell her a single thing about your day. To tell your mother everything about you,does not mean that you don't have personality or your weak, but the opposite is right as she wants the right thing for you. Dont take her wrong or became upset from her when she tells you no for something..she knows the world better than you and have enough experience about the life and she wants the right for you.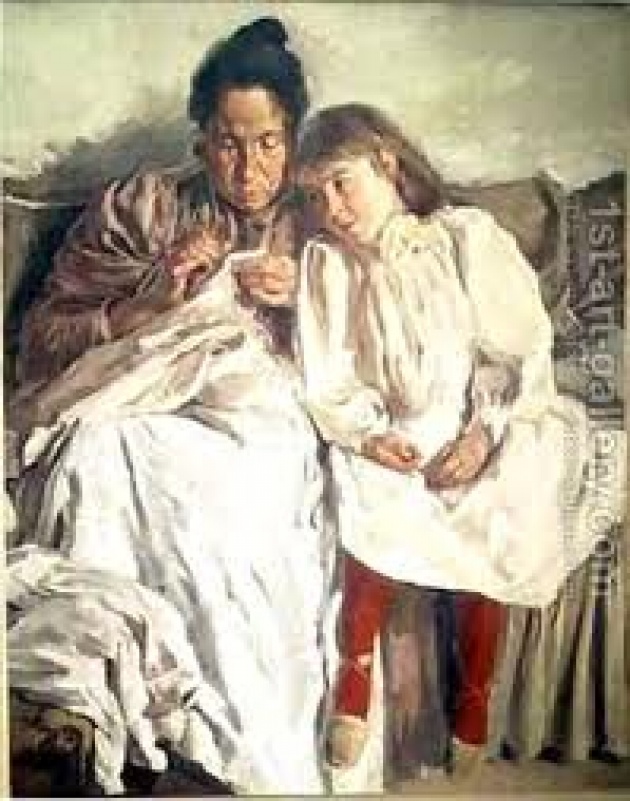 i bet that every mother is dying
"TO KNOW ABOUT WHO AND HOW HER DAUGHTER AND SONS ACTUALLY IS"...!!!
written by: MARWA HASSAN