We just returned from local toy store and we bought two gifts for my sweet little God of War. We got laboratory toys with 3D solar system and chemistry laboratory with microscope.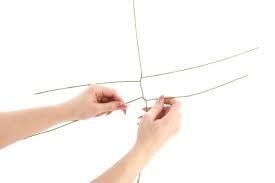 My sweet kid wrote a letter to Santa and asked him to take his gifts to homeless children this year that do not have parents to take care of them. It is the sweetest and the most unselfish letter that I have ever seen written by child.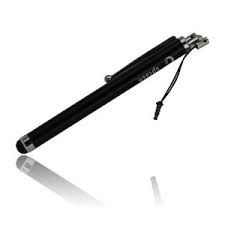 His mother still is crying with this letter and we generally are very touched. I wish I could take my kid to meet Santa to Rovanieml to Finland, but when I saw prices I realized it is not something affordable. But I have an idea that I want to try.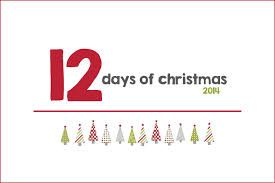 In any case we can't leave our children without Xmas gifts.