Once I have written a topic about the Library, and it was so interesting and I was so successful in writing it, because my teacher was disagree that I wrote it by myself, finally he agreed.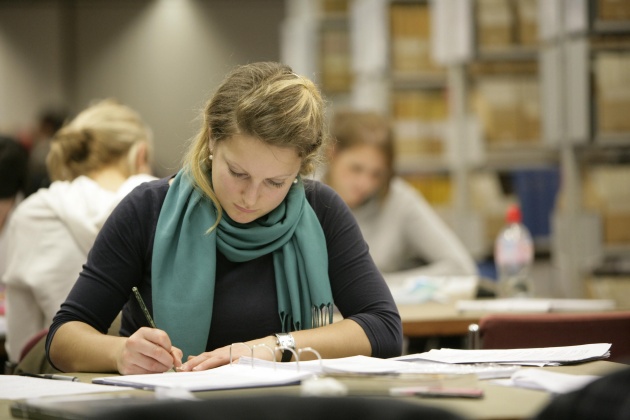 This is how I have written my topic:
I have written every feature of a library in it, how to use a library? How a library could be useful? How many libraries we have in Herat city? What are our libraries problems and what requirements they need?
Then I answered all my questions, and I have written about Public Library of Herat province. I have written about its establishment problems and then about good changes that happened in it. Also I have written about benefits of using form library.
My article was more focusing on how the people are using the libraries in Afghanistan. I found out that people are more interested in media rather than books. They want to watch or hear to learn something rather studying. They believe studying or reading is more boring. They prefer to have someone talk or watch a video or to hear for learning.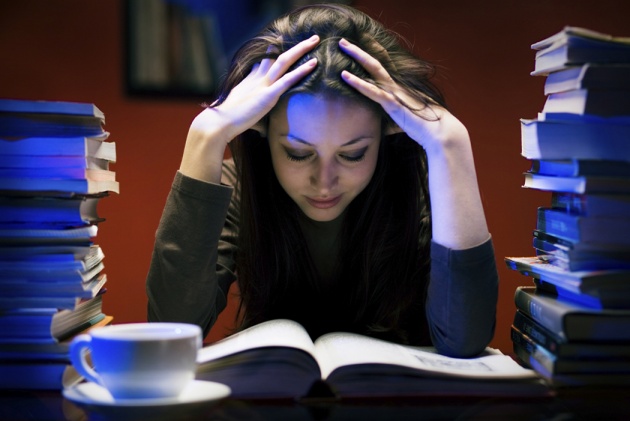 I saw some students studying in library so I got close and asked them some questions. They were college students most of whom from political science preparing their assignments. I asked how often they come, what subjects are they interested in and some other questions.
Due to their hard work and lack of time, they couldn't get chance to come to library for studying. As their exam was approaching they had to make more time spending in the library. They believed library is a good and peaceful place for group work or college assignments.