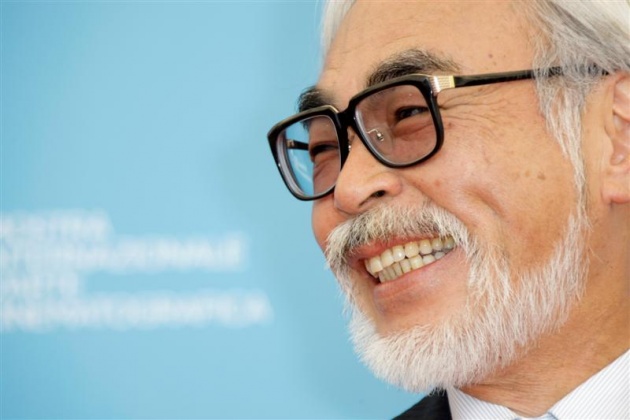 Hayao Miyazaki, one of the best known Japanese anime directors, is retiring after a 50 year long career. In that time, he has directed 11 films and 4 television shows, co-founded arguably the most famous Japanese film companies, Studio Ghibli, and won an Oscar for Spirited Away, as well as countless other awards.
At 72 years old, he has accomplished so much, and as I am a huge fan of his, I thought I'd take a look back at his career, and tell you some things you may not know.
One of my favourite facts about Miyazaki is that, in his early career, he would check every frame of the film, and being an amazing animator himself, would often redraw them. And considering there were 80,000 frames in Princess Mononoke, this was an epic task. But he is a perfectionist, and had been known to throw away full, finished pages of animation.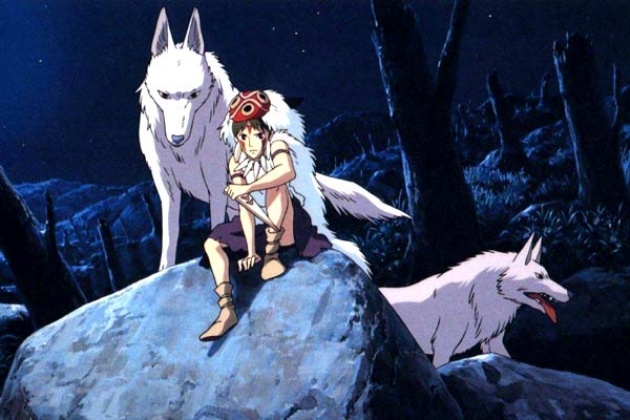 Miyazaki is also obsessed with airplanes, and has been since he was a child. There are aviation themes in most of his films, the most notable being Porco Rosso, a film about a pilot for the Italian army. The Ghibli (pronounced Jibli) is an Italian plane made in the 1940's for the war, which is where the Studio got it's name. His newest film, The Wind Rises, also centres around a planes, but this time the character is a designer of World War II aircraft.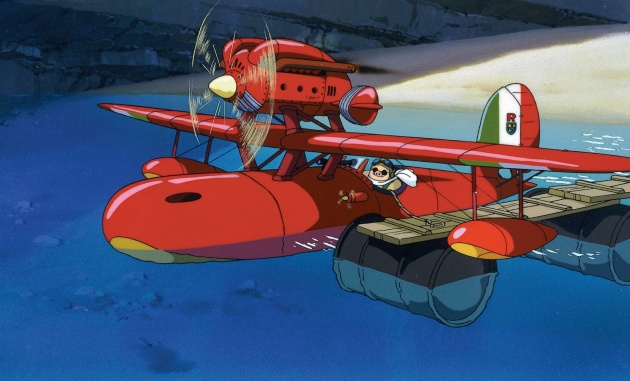 He also has a lot of girls in lead roles. He is quoted as saying:
"Many of my movies have strong female leads - brave, self-sufficient girls that don't think twice about fighting for what they believe in with all their heart. They'll need a friend, or a supporter, but never a savior. Any woman is just as capable of being a hero as any man"
This is different to a lot of Hollywood thinking, and this is a major theme that sets Miyazaki apart. Spirited Away is probably his best known film, and also won as Oscar, and the main character is a young girl called Chihiro. In his last film, Ponyo, the title character was a little girl. These are things you don't see in mainstream cinema, and I think a lot of Miyazaki's audience appreciates that and latches onto the amazing things these girls can do. Because he is right, women are capable of being heroes.
One of the biggest reasons that Miyazaki is so popular outside of his native Japan is that The Walt Disney Company bought the distribution rights and have marketed Studio Ghibli films in the West. John Lasseter and Hayao Miyazaki have become friends (there is a documentary where the two of them meet, which is brilliant to watch, but has been muted on YouTube) and, even though they are at two rival studios, they appreciate each others work so much that they have a mutual respect for each other, which has become friendship. DIsney also helped with the English dubs of his films, getting big names like Christian Bale, Liam Neeson, Tina Fey and many more to star as voice actors. This helped widen the audience for his films too.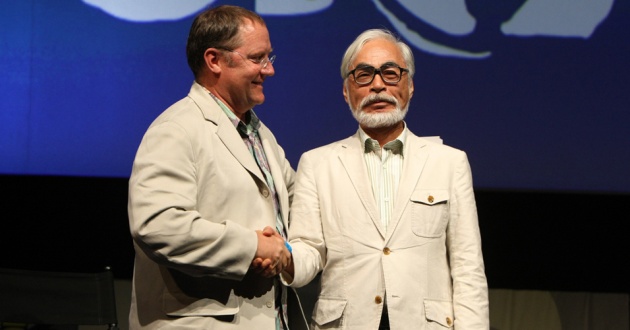 So, with the release of The Wind Rises, comes the end of an unbelievable career. Though not the end of the Miyazaki legacy, as Hayao's son, Goro Miyazaki, is also an animator and director as Studio Ghibli, and he releases his first film, Tales From Earthsea in 2008 and Up On Poppy Hill in 2011. And after 50 years and checking almost every frame of every film he's worked on, I think he deserves a break.