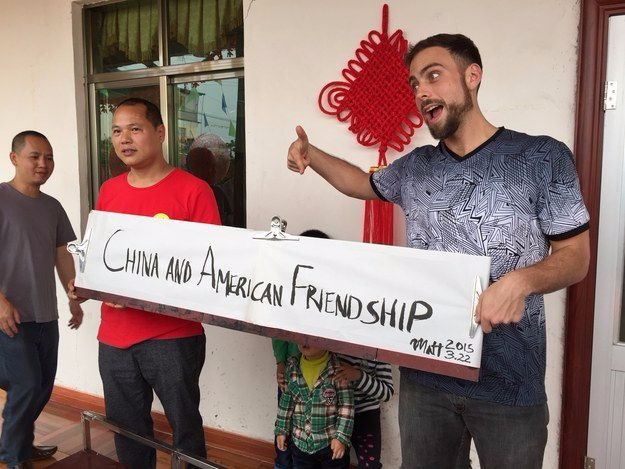 I don't really read long stories specially on buzzfeed, I would somehow manage to check the photos alone but tonight was a different case. I somehow managed to read a long story about this writer, named Matt who lost his iPhone a year ago and eventually became famous in China.

It's a long story but I really loved it. We all feel like China is a scary kind of country due to the things going on with government and all but then, this story does show that China or the Chinese are just the same equal humans like us.

So again, Matt lost his phone on January 2014, more than a year ago but then by 2015 he begun seeing photos of a man with oranges on the background who is literally from China. His stolen phone had gone from US to China!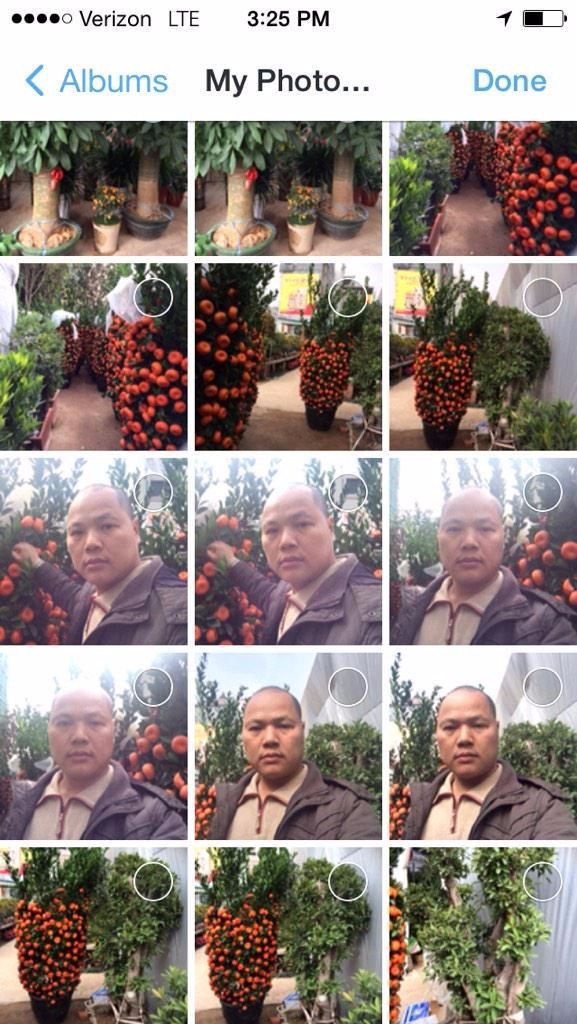 Now after he had posted something in the internet about this guy and how the photos kept on syncing on his phone, thanks to Steve Jobs and the iCloud, he became famous in China. Like literally famous!

His narration of the story and the photos show how he had embraced his popularity and his friendship with Brother Orange, the guy on the photos.

Read about the story, but beware it's a long one but I am sure you'll enjoy it just like how I did. You'll read more "What is happening" from Matt. He doesn't speak Chinese though but he brought some translators along his stay.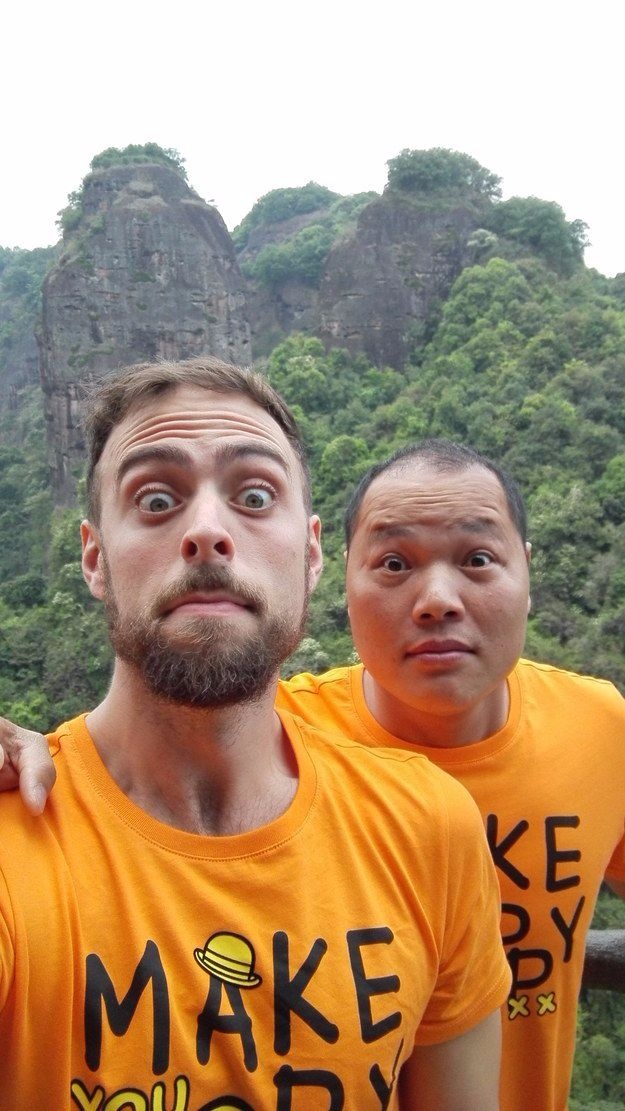 check the story here: I lost My Phone, Became Famous in China
note: photo credits to Matt