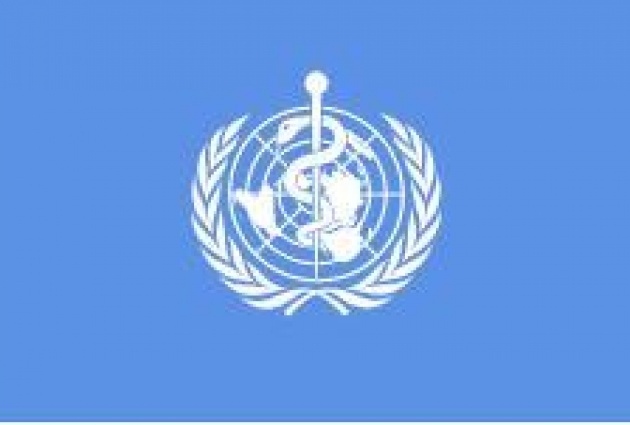 As we can see from the the above picture, the logo of WHO features the rod of Asclepius, a universal symbol of healing. WHO, The World Health Organization was set up on 7th April 1948, the head-office being in Geneva, Switzerland. It is an organ of UNO which is concerned with guarding or monitoring health activities world-wide. WHO, actually, evolved from the Health Organization, an agency of League of Nations, a forerunner of present day UNO. Among the signatories of the charter of work of WHO at the time of its inception include all the 61 countries that were on the membership of WHO then. In addition to the Health Organization WHO has also annexed Office International d'Hygiene Publique.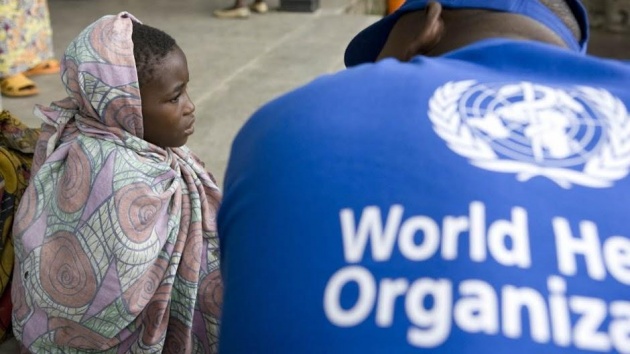 Concurrently, the organization is focused to fight against infectious diseases, viz. AIDs, malaria, etc, the treatment of non-contagious diseases, in addition to some wider medical spheres that would entail nutrition, fitness, occupational health, networking etc. WHO's greatest periodical report that is published annually every 7th April is called World Health Survey which cover global health issues.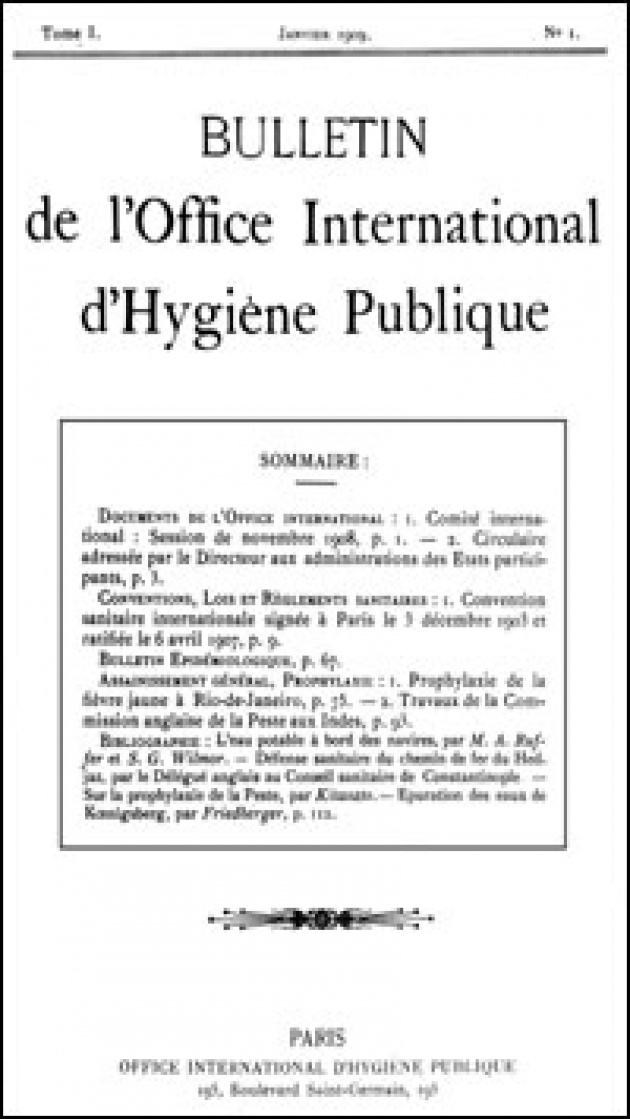 The first act that was legislated by the council of WHO was concerning the estimation of the magnitude of fatality and infection by a given disease world-wide. As for the function chronology of WHO, it launched its first objective Malaria Eradication program in 1955. The two significant developments during the year 1965 include the framing of a report on Diabetes Mellitus and the formation of International Agency for Research on Cancer. Another milestone achievement features the collaboration work on Immunization among three giant international agencies, UNDP, FAO and the World Bank. Later significant developments include the formation of UNAIDS and Global Polio Eradication Initiative.
The modern developments in WHO went on extolling the myth of a quality life on planet earth and end in defining health with regard to the environment of the man, his mental condition and the body.