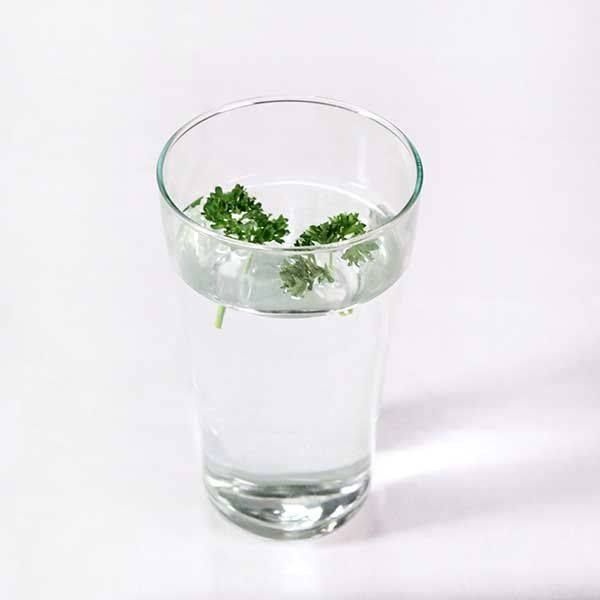 WATER (H2O SMOOTHIE)
Okay, it's time for meal one! Start flushing your body clean with a refreshing and delicious H2O smoothie. Let's do this!
Ingredients
2 cups water
Parsley for garnish
Pour 2 cups water into a blender and blend for three minutes. Pour mixture into serving glass and garnish with parsley. Enjoy!
It's healthy, and it tastes great too. Talk about a win-win!
Source: clickhole.com