Health is a wealth is an old saying health is the blessing of god. Everybody wants a better health but without exercise it is impossible daily exercise is very important for health. A person who takes exercise daily always healthy and fit, he always care about his diet and sleep as well, He always sleep early and gets up early in the morning, he takes morning walk then morning exercise, A person who gets up early in the morning and takes exercise then he takes breakfast he should done everything in daily routine, Exercise is essential for the daily life,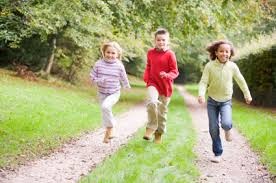 In these days diabetes and high blood pressure are common disease of these days. Exercise is the proper way to cure from the disease. Exercise Yoga is the thing which is also essential for the blood circulation. To takes daily exercise brought health and not health but also helpful for the peace of mind, Prayers is also a way to take exercise. Many people take exercise as like what we do in the prayer. Allah gave us the way to makes our health good and fit. Such prayers can heal our sickness and console our mind.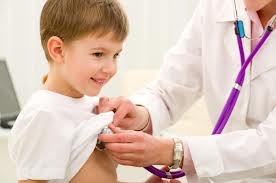 There are also a lot of Games like Cricket, Basketball,Hockey, Football, these games are also important and another way to take exercise. Exercise makes the man fit and healthy. A man who takes exercise one day and leave to the next day. It makes a man fat and unhealthy. A person who does not gets up early in the morning and the overeating makes a man dull and boor. The un-polluted atmosphere is very essential for our health. We should take exercise otherwise we should not enjoy our life……!!!