Healthy drink for a party ..
Party Drink of Mulberry.

As I have seen in Pakistan there is unlimited trees of mulberry …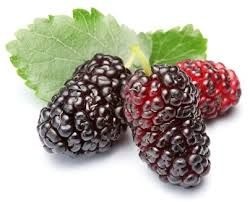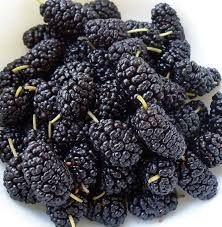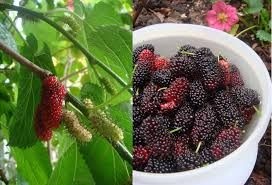 Mulberry is a common fruit in Pakistan that's why people does not like to eat it . Mostly kids like to eat but elders don't … Infact they do not know it's importance mulberry is used in medical treatments, but now finds place in many recipes too.. Because it is full of mineral and vitamins …. Today I am going to share a recipe which is very easy , when the fruit is in season ..
Ingredients.
1 1/2 tbsp. lemon juice
1 cup crushed ice .
8 tbsp. mulberry pulp / crush.

Sugar according to desire .


How to prepare a drink…
First mix the mulberry pulp , lemon juice and crushed ice , in the blender and blend it smooth.
Now in each glass place 1 tbsp of crushed ice and pour the juice over it .

If you want sweetness in it then add 2 tbsp sugar in each glass ....
And serve it ........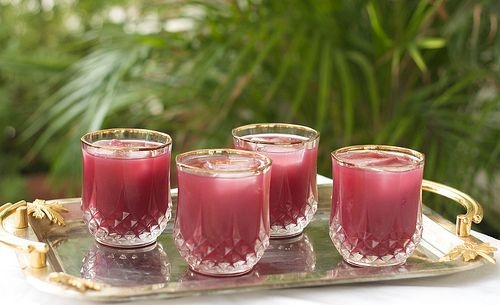 The Simmer maleeha 's blog ....