Quick and easy breakfast with full of energy Recipe.
Healthy quick breakfast.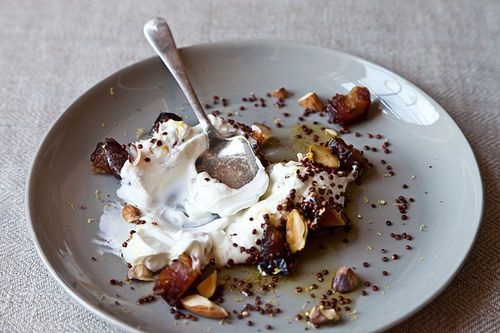 Ingredients.
Dry dates chopped 2/3 cup
yogurt 1 1/4 cup
Banana 2
walnut chopped 1/2 cup
Recipe.
Beat the yogurt with spoon. Then mix chopped dates and put it in fridge for whole night.
In morning dates become soft . And make banana slices in circle shapes, and put in yogurt. Now decorate with crashed walnut.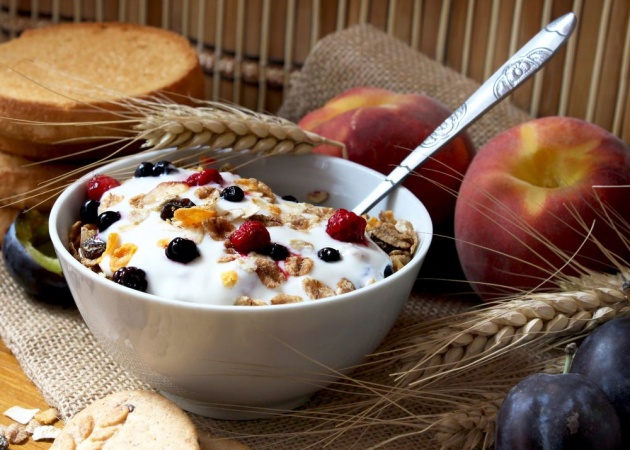 Now enjoy a healthy and tasty breakfast.....
Simmer khan's blog......