Hellboy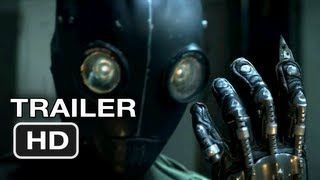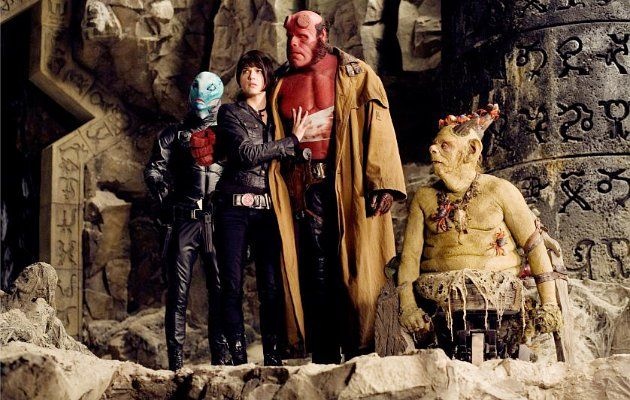 Hellboy is an action genre film that contains a touch of the supernatural. This film, starring Ron Perlman (hellboy), John Hurt, Selma Blair, directed by Guillermo del Toro (Mexican nationals). This fiction film adapted from a comic titled Hellboy: Seed of Destruction. This film tells the story of a demon from another world that is Hellboy works silently in the body of the US defense against the threat of paranormal (BPRD) to keep the world from mystical threats.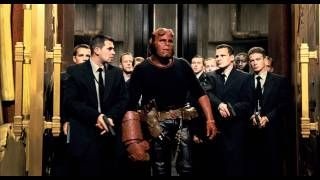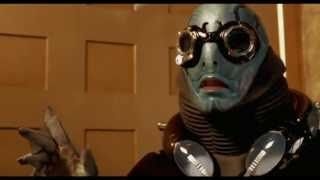 In the second world war in 1944 the Nazis wanted to combine science and mystical science to conquer the world, to open a portal to another world to find the demon that they can use.
At the opening of the portal to another world US soldiers and professor Broom secretly observe the ritual process. And at the right time US troops thwarted Nazi plans to seize the devil out of a portal which is then maintained by Professor Broom and named Hellboy.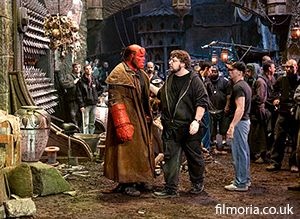 With the advent of the human being into the world of Hellboy dimulilah adventure against its own people, Hellboy also experienced the dilemma of choosing between people who can not accept it or against creatures of his own people.
Release Date: 2 April 2014 (USA)
Directed by: Guillermo del Toro
Cast: Ron Perlman (Hellboy), Jon Hurt (Professor Broom), Selma Blair
Sequel: Hellboy II: The Golden Army