Hello,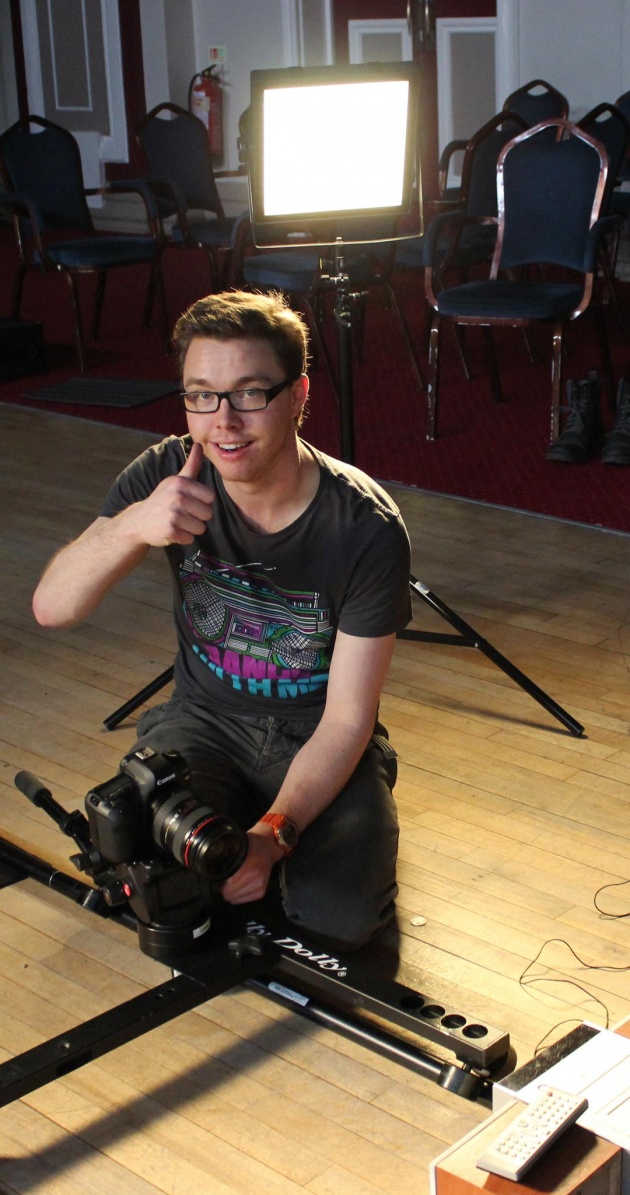 This my first blog post in Film Annex, so it would only be fair to explain a little bit about myself.

I am Tom, 21, a newly BA (Hons) Experimental Film Production Graduate from Staffordshire University and an aspiring artist (filmmaker and photographer at the moment)
I enjoy consuming media and supporting Chelsea FC. Enough about sports onto the films...

Over the three years of my degree I created more than five short films, coming from a non-filmmaking background this for me is a huge achievement, throw into the mix the films being shown in film festivals such as the London Short Film Festival and Screen Stockport - overall this success has surprised me.
But to wrap up this blog post, I will wish you well and hope you enjoy my films on my Web TV, any comments or queries about them do not hesitate to ask, I would love to hear from you.
Thanks for your time reading this.
Keep your eyes peeled for more blogs and film asap,
Tom :)