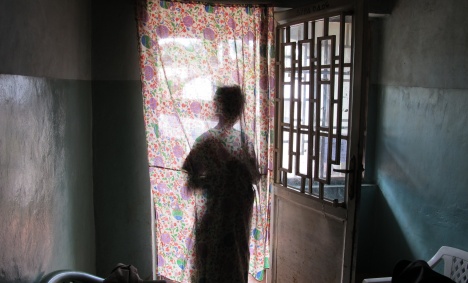 There´s a chance if we keep raising our voices to safe Meriam´s life, a 27 year old woman sentenced to 100 lashes and death by hanging just because she is of Christian faith. Help to stop this injustice by signing this petition.

Recent news from Sudan, are that the possibilities of letting her free are getting better, so lets keep supporting Meriam to save her life and maybe the lives many others in the future.

Click on the following link to sign and share with your friends.

Help Meriam and her Children

Thank you.