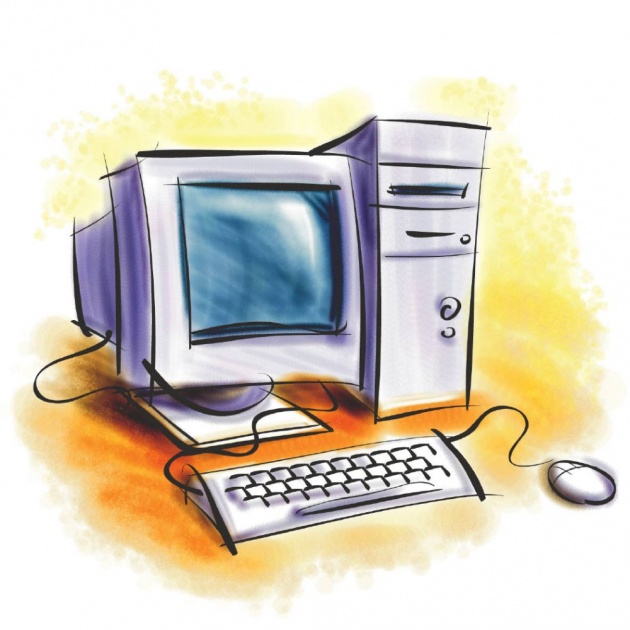 Purchasing computer can be a big and costly decision. Below is a listing of helpful suggestions what to ask when purchasing a new computer.New vs refurbished or used If You want to save your money buying a used or Refurbished Computer can save your Money.
A used computers a returned to a company for checked out as good but cannot be sold again as new.All major Computer manufacturing have a Refurbished section shown all their available Used Products.for buying these computer instead of new Computer can save Your Money.

in addition to Used Computer companies for Various reasons to Sell their used Computer.when you want to buying used Computer look out for the Following.
1.Checked it has no damaged physically by inspecting the port and inside the Computer & also From the Out side
2. realised you pay for what you are getting.
3.Check the Computer comes with any CD'S for the Operating system & programs that Are Promised to Installed.
4.make sure that Many of the Computer manufacturers will be not transfer the Computer warranty from the Old User to you.

when you go for Purchasing a Computer you have to general Idea of What you may Like in the Computer & How You would like to Configure the Computer.Following is the Various components to be found in the computer & Recommendations & Tips When considering any of the below Components
(CASE)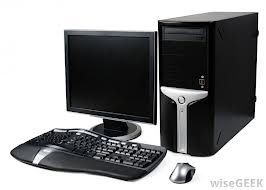 you must have to know what type of Computer you Want Below Are the Some Things to Regarding the case.
1. what type of computer you want Desktop or Tower Case.
2.will the case you buying is fit on the top or below your desk?
3.will the drives be positioned the way you want them to be positioned?
4.Does the Computer Support the Standard of motherboard.

Checked these thing are working correctly in the Computer.CD MEDIA,HARD Drive,MEMORY,MODEM,NETWORK CARD,PROCESSOR,SOUND CARD,VIDEO CARD.
And most important Check the Computer BRAND.