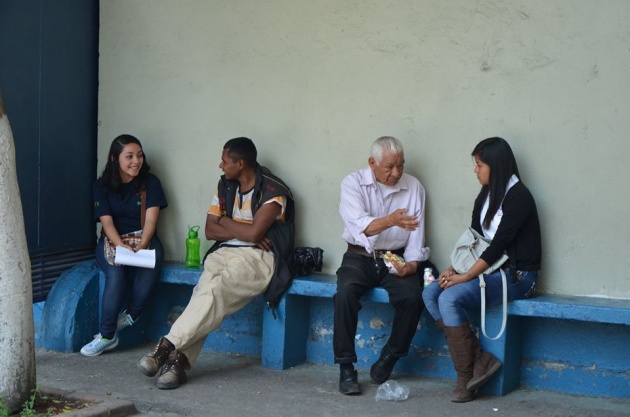 On April 4 was carried out a work of mercy by a group that was created at the school, said group called Helping Create Smiles, where the main objective is helping people who They need, supporting them, and most importantly create in them a big smile.

A few months before the place we were going to create those new smiles were visited, the place was a bit far from where we live but we knew that these people needed us and worth going up there for them, the place was a school abandoned and where they gave people in the street, I was fortunate to meet some people from that place before the project, as we were going to see the place and how we could help them.

More than anything and as I said went to create smiles to people on the street, on April 4 was a very special and unique day, I could appreciate what I have, make new friends but above all the love that we can find in each person.
It was a day of joy, reflection, coexistence, love, but above all ... to create smiles!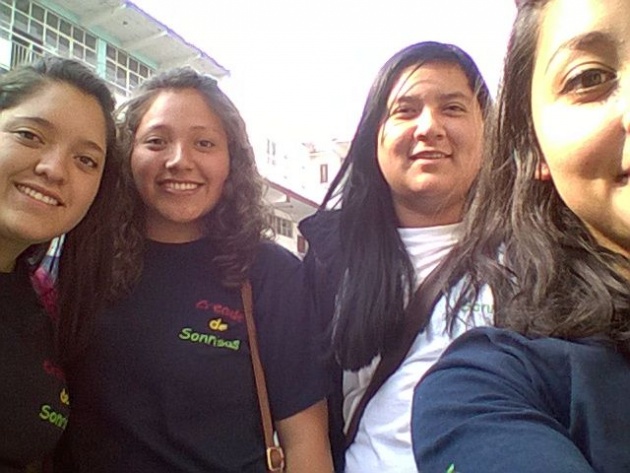 (creators of smiles) ^_^