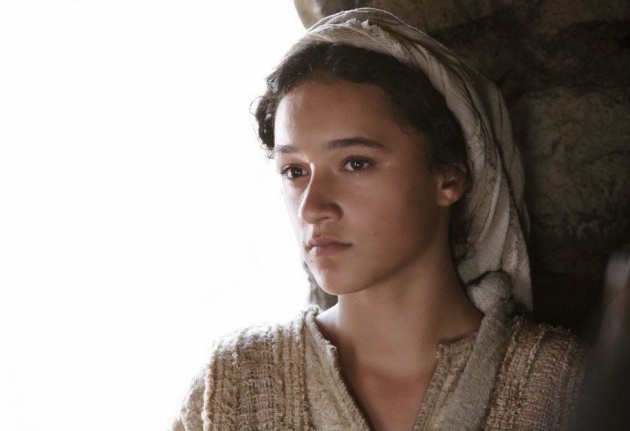 Her Innocence shines the brightest in the play.Though she is an innocent girl of ten year, yet she possesses enough common sense to distinguish between right and wrong.
She keeps an even on the actions of her parents and her noble nature does not approve of them. When her mother and father plan to steal grand papa,s bureau and clock, she is greatly shocked at their immoral action.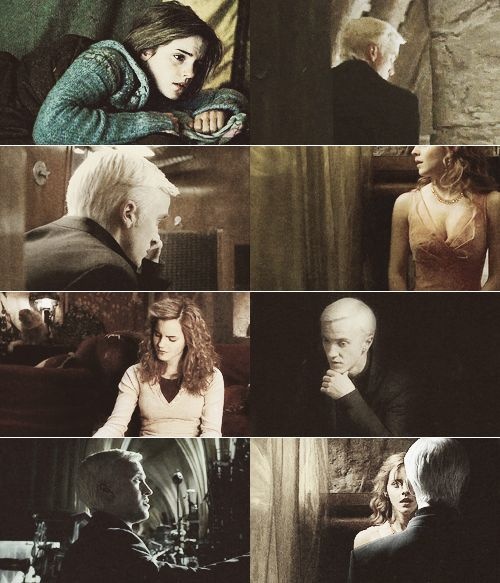 When her mother comes down with the clock, she says that they had stolen it because it belonged to grandpa. She is not satisfied with her father's explanation that" grandpa had given them these things. She is an innocent girl and does not understand the complications of practical life.