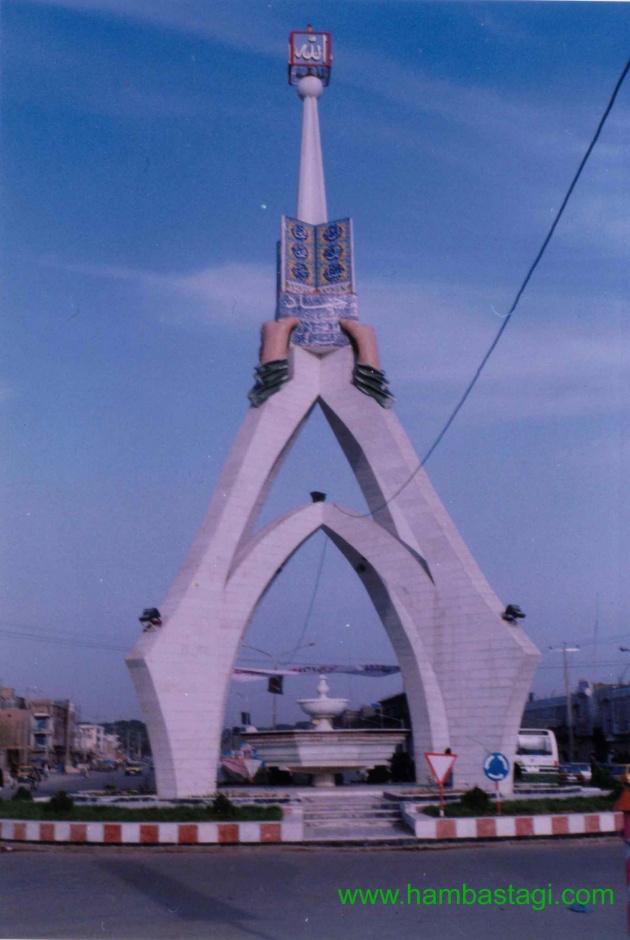 Herat city is one of the most 1000 beautiful cities in the world.
Which is in the west of Afghanistan and it has a dry weather.
It`s famous as knowledge and culture city and also ancient city, because it has a lot of ancient places. Every year a lot of persons come to Herat city and visit it and it`s ancient places, like: masque of Herat city, menareha, Goharshad Begom`s garden and so on.
People of Herat city are very friendly. The hand industrials of Herat city are: rug and silky clothes. The hand industrials of Herat city have their special advocators in all of countries.
From the fruits, grape is the most famous fruit in Herat city and is one of the exports of it, too.
So Herat city is an old and ancient city.