The people of Herat city are optimistic about Afghan army and they believe in their professional troops who are trained by International forces academically.
Herat people say that they are not upset about what is going on until 2014 because they are cooperative with their government as well as they their sons have joined Afghan forces to bolster their country's troops .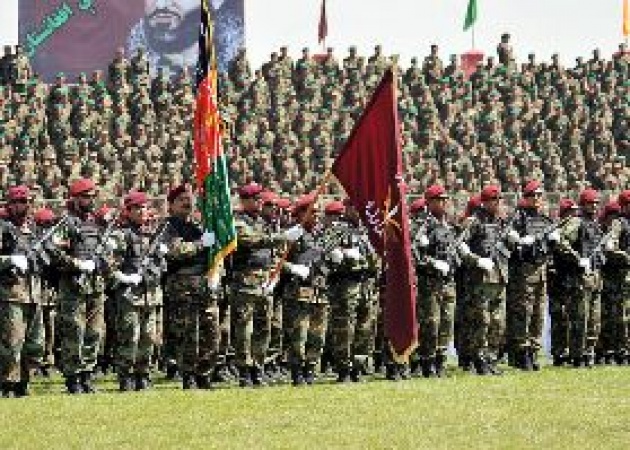 Along with the government, Herat people are trying to bring peace and stability to their country by participating in Afghan forces and increasing the investments in Afghanistan.
When every member of Afghanistan is attending the Afghan forces, first they promise and they perform the oath of allegiance in order to be faithful to their people and country.
All above which is mentioned are the signs that Afghan people are willing to live in peace.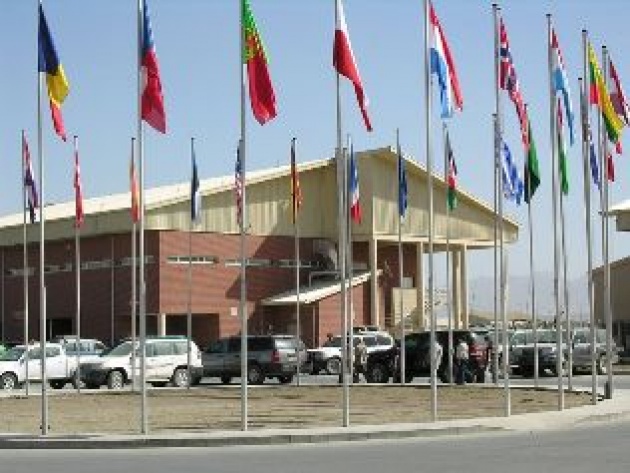 However Adella is a woman, she is an active member of Afghan National Army and says: "When first I attended the Afghan Army I first promised myself and then my commander to be loyal to my homeland."
The same as Adella all Afghans are committed to their country and most of them believe that no negative change and difference will occur to Afghanistan after 2014 because Afghan people do not permit negative changes to occur to Afghanistan.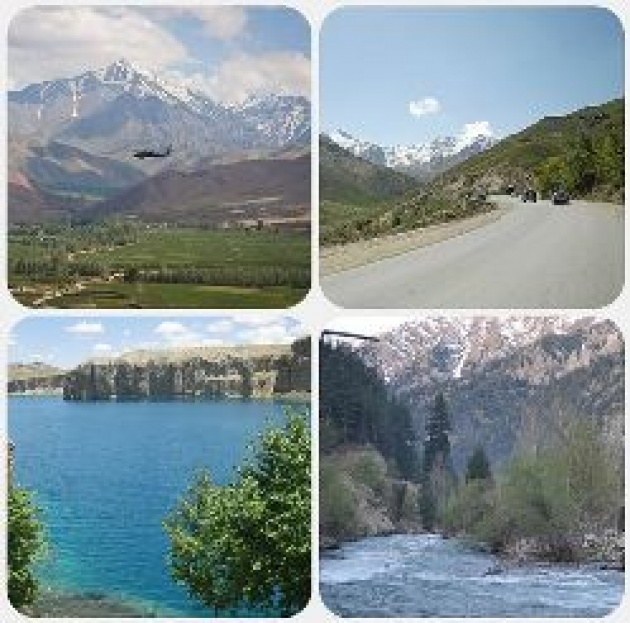 Thus, Afghan people are optimistic about Afghanistan's prosperous future and they are hopeful of having a well- developed country in the future.