Before the fall of the Taliban, there was only an old University in Herat. That University even did not have professional professors. After the fall of Taliban when International Community slipped to Afghanistan, they built modern buildings with necessary equipment for Herat students.
The new buildings of Herat University is located where there was only a dry land with unfruitful bushes. Now, there is changed into an academic area with modern buildings.
Naeem is a 26-year-old boy who studies economics at Herat University. He says that his older brother studied Literature Faculty when Taliban was on power. They studied English with no equipment at their Faculty. He added: "My brother was asking some English books from the foreign countries. Now, we have a modern library at Herat University which is provided by the International Community. We can use from different books written by the popular scientists of the world."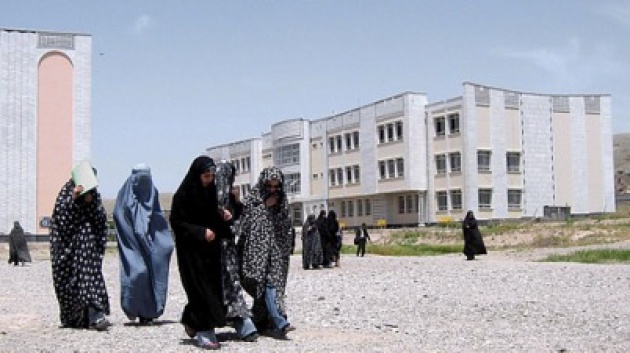 Ms. Shafiqa Khajah Zadah is a 58- year-old professor who teaches Journalism School at Herat University. She says: "On Taliban era, I was teaching the Journalism students with no necessary equipment under an old and brick building. On the contrary, now Herat University students enjoy from the equipment which is necessary for a journalist. Besides, they enjoy from the professional professors who are sent to the United States of America in order to reach their Masters degree. Now, professors are teaching them with slide shows through projector. As well as they perform their practical work through the modern Journalism equipment provided for them by the United States of America.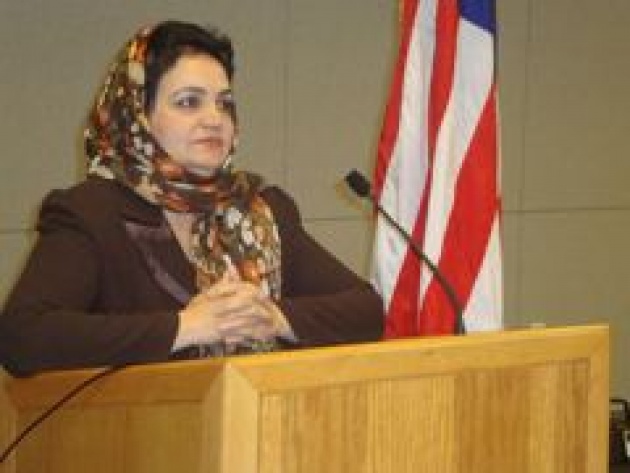 Herat University has reached the as high level as the level of the neighboring countries. Now, Herat University students receive scholar ships from different European and Asian countries in order to receive better education in the field they study and to receive their Master's degrees.